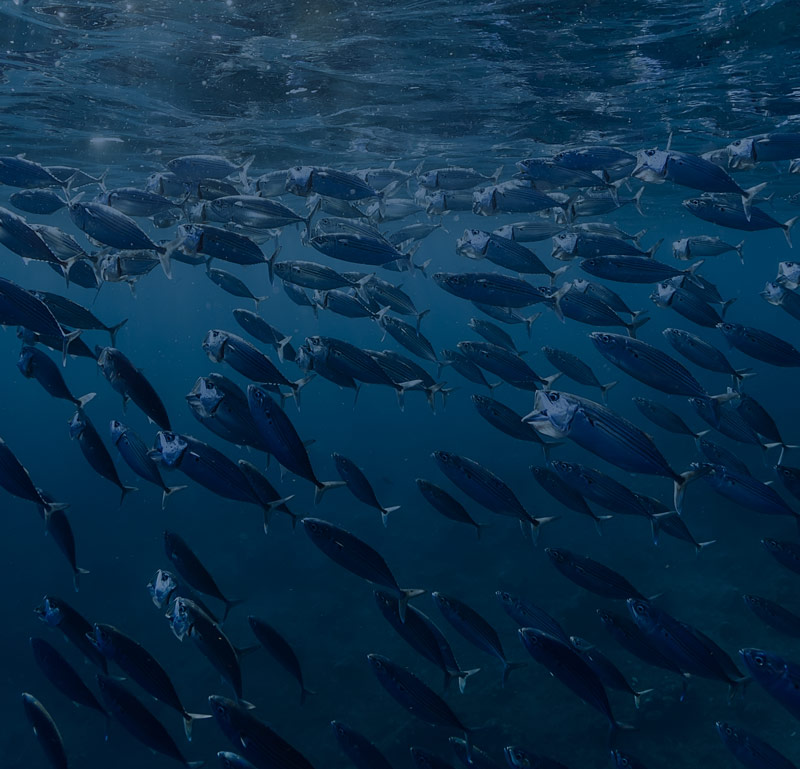 Ocean's for Oceans
We support responsible, sustainable and environmentally-friendly fishing practices, protecting the health of our oceans and fisheries for future generations.
Fishing Methods & Aquaculture
We are committed to the health of our oceans. We help preserve important ecosystems, reduce bycatch of vulnerable species (like turtles and dolphins) and minimize marine damage. We only work with trusted producers, local governments and international organizations like MSC to uphold and improve the standards of sustainable fisheries.
Track My Fish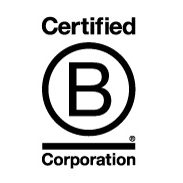 2019
Ocean's is now a Certified B Corporation®. We're excited to join this growing movement of over 2700 companies covering 150 industries in 60 countries around the globe — all focused on competing to be the best in the world, and the best for the world. 
2017
All Ocean's Light Tuna and value added products are free swimming caught (caught without the use of Fish Aggregating devices).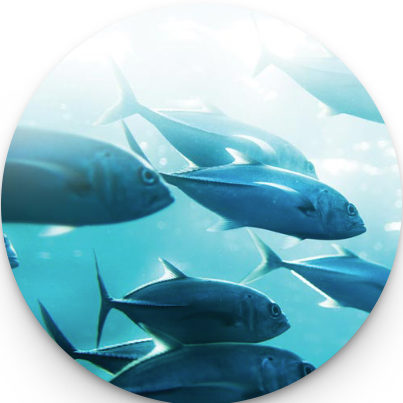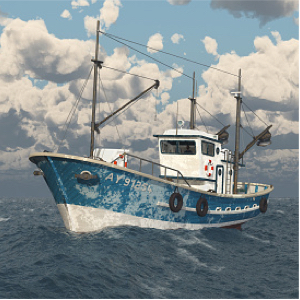 2016
We introduced a supplier code of conduct. SAI Global performed independent audits of all our suppliers. All Ocean's pole and line Skipjack Tuna, Ocean's Sockeye Salmon are MSC certified.
2015
All Ocean's Albacore Tuna is either pole and line or long line caught using circle hooks.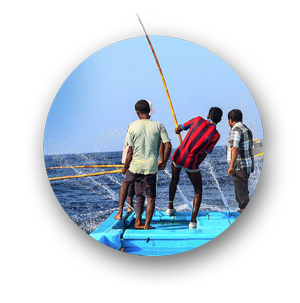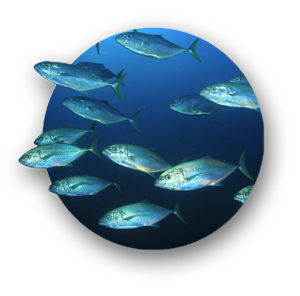 2013
All Ocean's flavoured light tuna is free swimming caught (caught without the use of Fish Aggregating devices).
2012
Ocean brands becomes a member of the International Pole & Line Foundation (IPNLF) and is the first national brand in Canada to introduce a full range of pole and line caught tuna.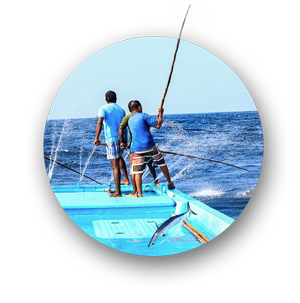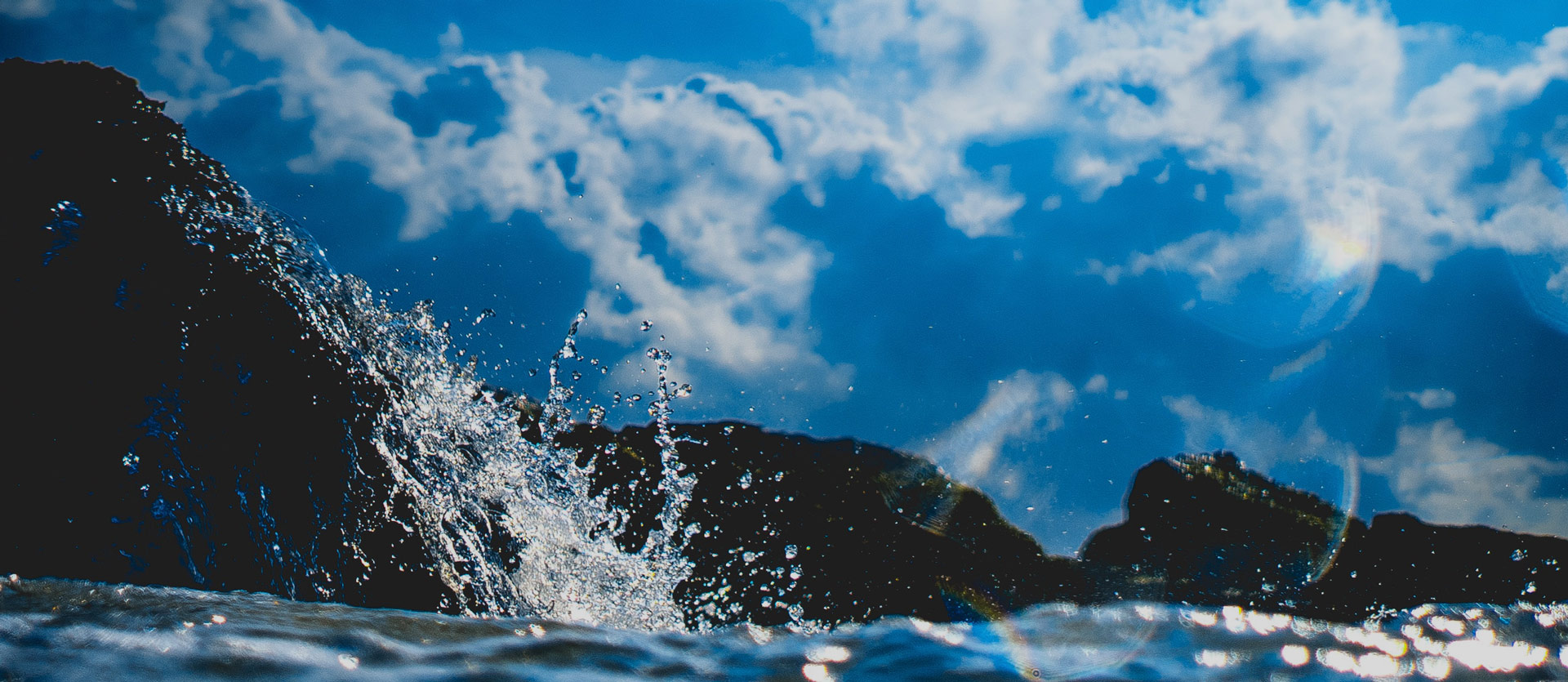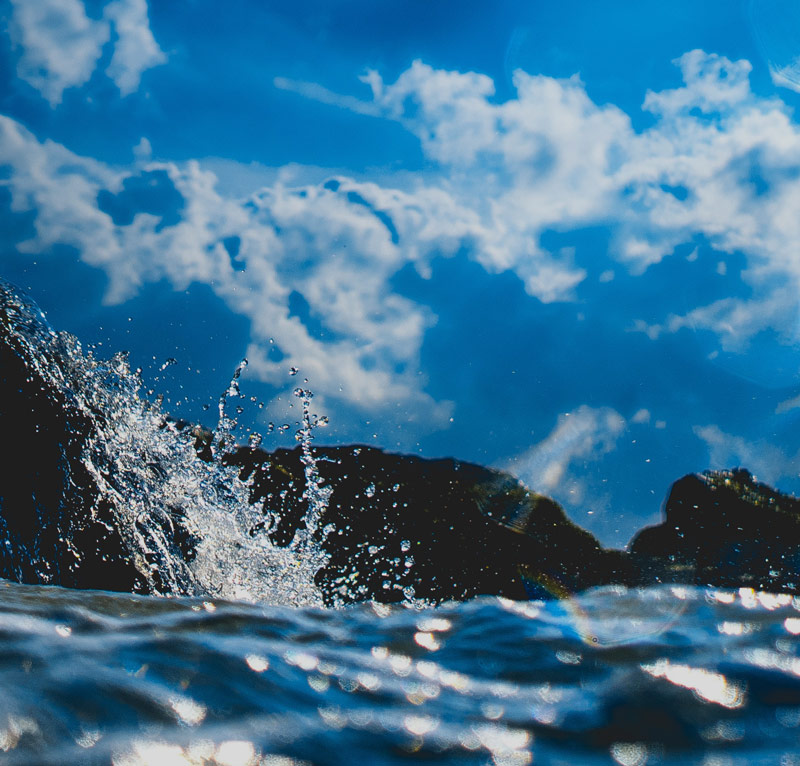 Sustainable Products
We bring our commitment to responsible and ocean friendly fishing home to you. Browse our whole line of sustainable products.