Keeping a well-stocked pantry can not only save you time and money. It can take the stress out of trying to figure out what to make for dinner. Armed with a pantry stocked with staples and countless recipes available online, getting out of a cooking rut is well within reach. But how do you choose the right pantry staples, making sure they're not only versatile, but nutritious, responsibly sourced and leave minimal impact on the environment?
Read the Label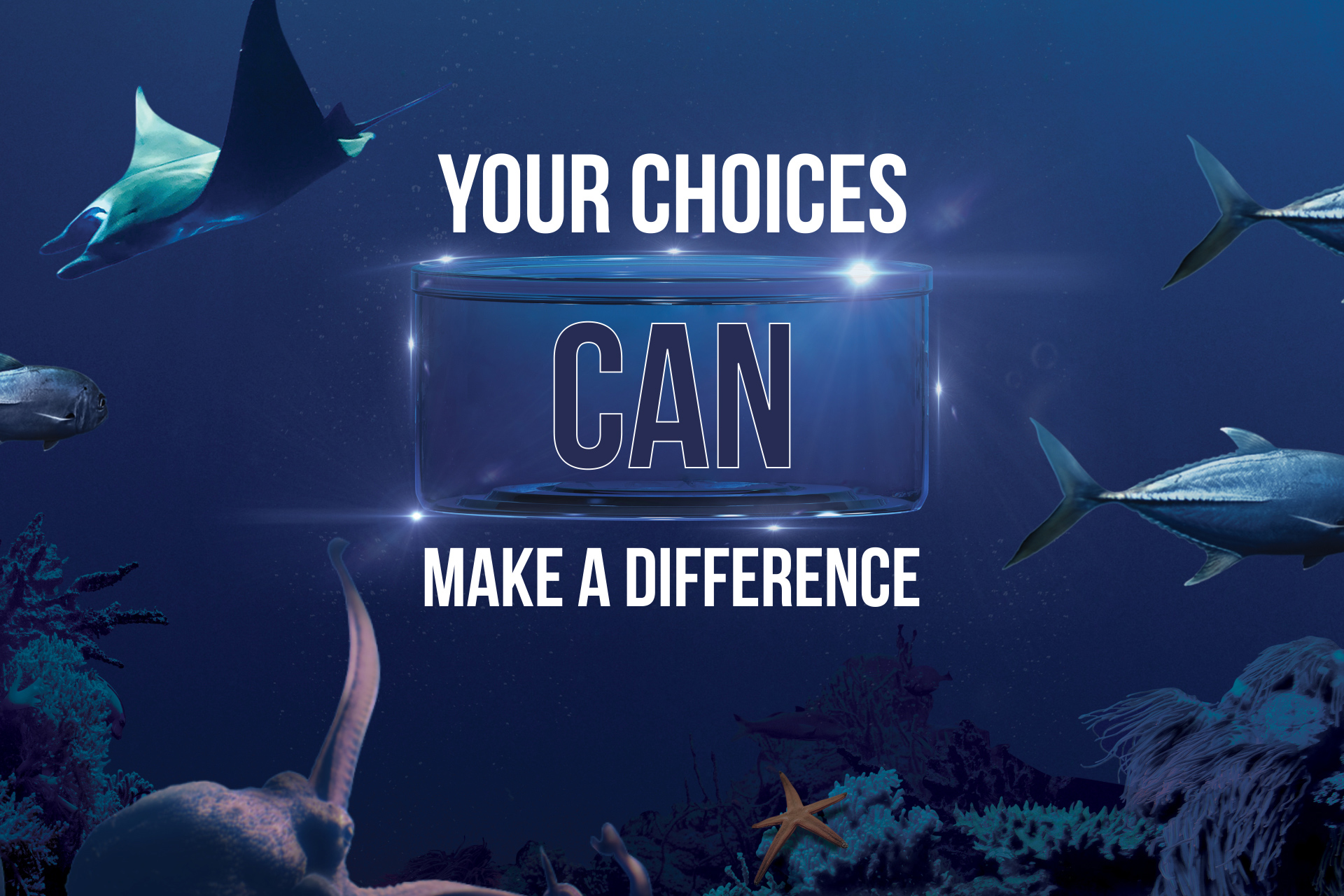 In recent years, we've become more aware of the problems affecting our global food system. These concerns range from food safety to the environmental impact of food production to the exploitation of workers. We've also been fortunate enough to see consumers, associations, and companies step up to ensure that, in producing food, we're doing right by our planet and our fellow humans. These days, we're more aware as consumers and we can rely on a number of trusted brands to help us make good choices about the foods we consume.
So, what should you look for when shopping for pantry staples to ensure that you're making the best choices for your health and the health of the environment?
Choose Trusted Brands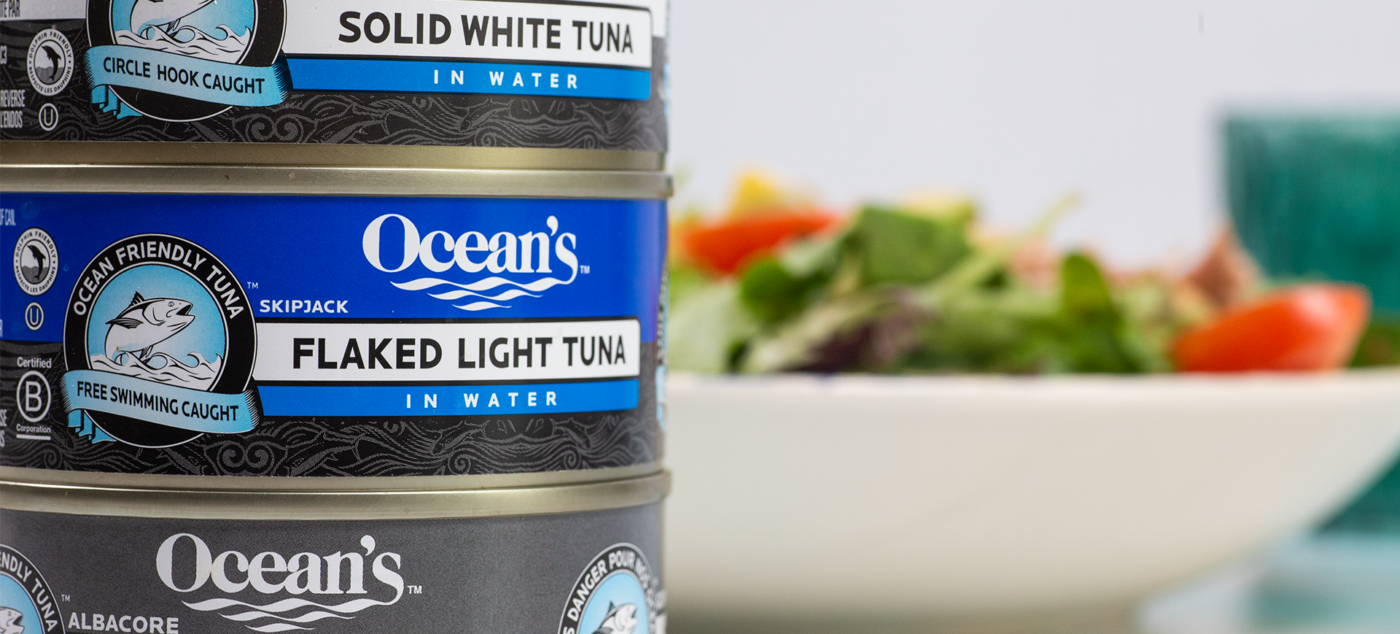 Reading food labels as you choose pantry staples can help you establish a roster of trusted, go-to brands. Look for brands that consistently have the backing of trusted associations and choose their products whenever possible. In addition to the certification of the associations mentioned above, keep an eye out for certified B Corp brands. These are brands that balance purpose and profit, driving a movement of using business as a force for good. They are legally required to meet certain standards, considering the impact of their decisions on workers, customers, suppliers, community and the environment.
Becoming a certified B Corp is no easy task. Rigorous verification is required to ensure each of these brands meets the highest standards. All of this means that when you pick up a product that's made by a certified B Corp, you can rest assured that it's good for you, the community, and the environment.
Here at Ocean's, we believe that every consumer wants to make the right choices for their own health, the health of others, and the health of our planet. That's why work with a number of associations and are a proudly certified B Corp. So, next time you decide to add Ocean's canned tuna to your pantry lineup you can rest assured that you're making a healthy choice for yourself and the planet.
Comments