Feel Good Fuel®
now means even more!
We are proud to announce we are now B Corp certified.
Learn More
Fuel up!
We've got you covered with quick and
easy recipes for a healthy, active lifestyle.
Get Recipes
Fresh and Healthy Recipes
Whether you're looking for an easy snack, entertaining guests, or planning a family meal, let us inspire you with our convenient, fresh, and healthy recipes.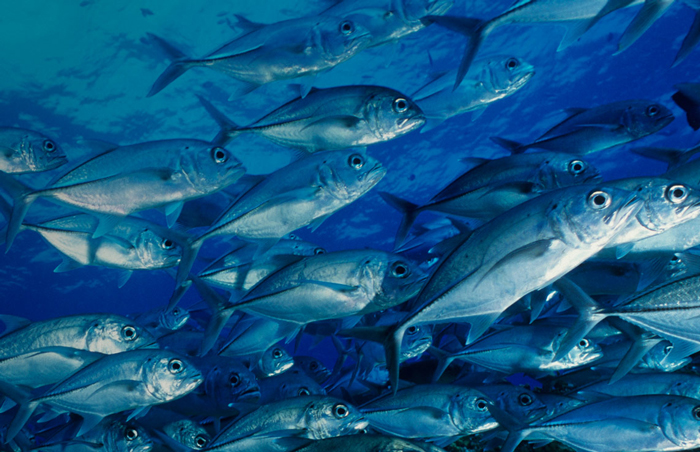 Fishing Responsibly
Our commitment to quality goes well beyond the can. We care about the ocean and use only sustainable fishing methods to help keep our waters healthy.
Learn More