We strive to do all that we can to protect our oceans from plastic waste. Intercepting plastic before it enters our waters is vital to the health of the planet and all living things on it.

With that in mind, we're happy to announce our latest step in this direction – a new partnership with ecoBali. As one of CleanHub's collection partners, ecoBali is making great strides in plastic waste management and recycling.
Introducing – ecoBali
Founded in 2006, ecoBali was born out of the pressing need for responsible waste management in Bali.

They implement a circular approach by providing a waste collection and recycling service that is based on waste separation at the source. All discarded materials are recovered to be recycled and only the residues are taken to landfills – this minimizes environmental impact. They are equipped with their own sorting centre where post-consumer materials are further separated to maximize recovery and recycling.

To date, ecoBali has successfully managed over 5000 tonnes of ocean-bound waste.
How it works
STEP 1: ORDER IS REGISTERED

Once a brand decides to work with ecoBali to fund the collection of non-recyclable plastic, they receive the order from CleanHub.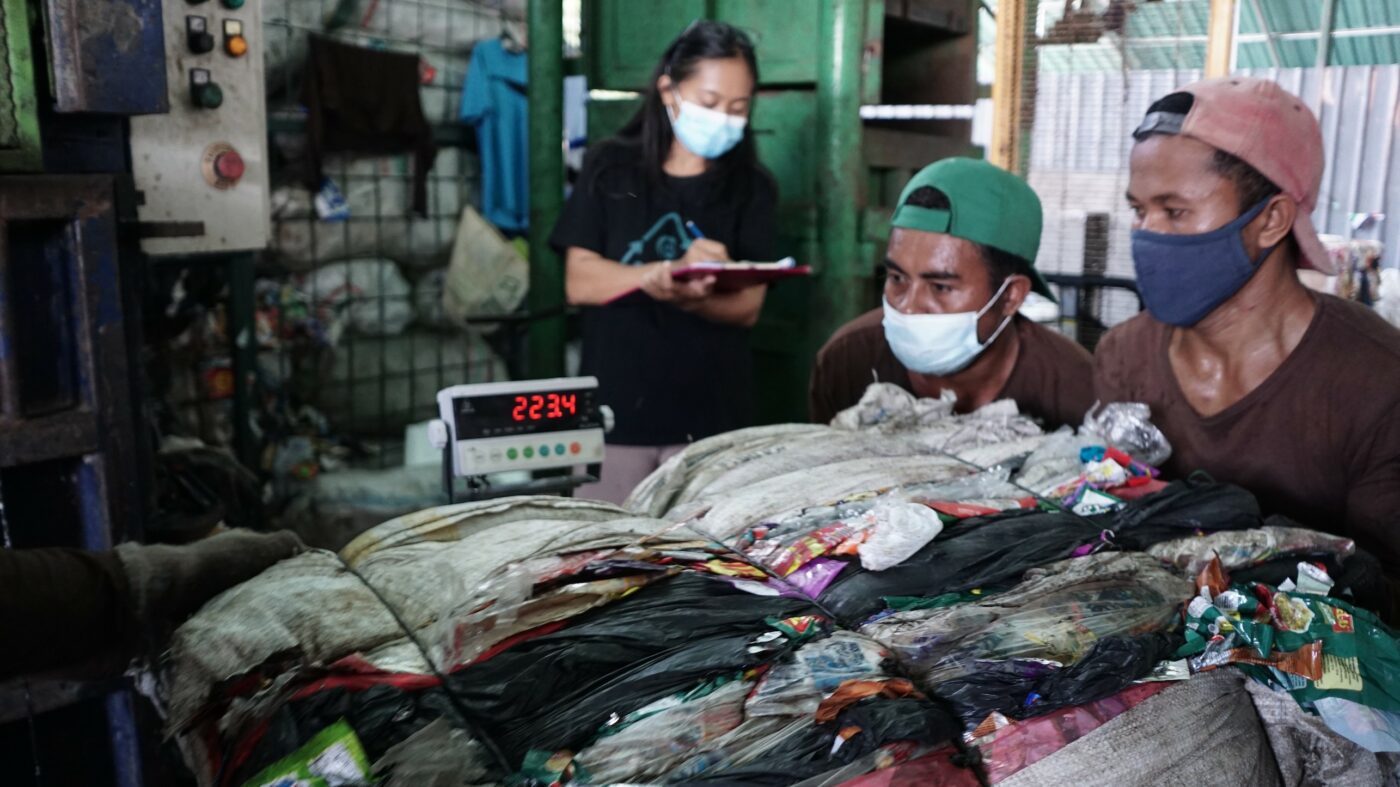 STEP 2: COLLECTION AND SORTING
ecoBali works with collection partners across Bali, and all volumes are aggregated and pre-sorted by them before the final sorting at ecoBali's centre.

STEP 3: DOCUMENTATION
Their collection partners use CleanHub's app to register the collected waste material, ensuring full transparency.
STEP 4: RECOVERY AND PAYMENT
All collection partners are paid based on the collected volumes. This creates an entirely new revenue stream for collection businesses and offers an incentive to collect all types of plastic.

Why it matters
ecoBali is dedicated to maximizing positive impact, empowering local communities, and raising awareness via their plastic waste management and recycling efforts.

As a company that is committed to plastic neutrality and sustainability, Ocean's is aligned with these values and is proud to partner with ecoBali and CleanHub.

Because nothing matters more than keeping our oceans clean, healthy, and plastic-free!
Comments