Plastic Neutrality
Being plastic neutral means that for any amount of plastic we use in our operations, a measured equivalent of plastic waste is recovered and removed from the environment through recycling and/or waste management efforts. In our pursuit for plastic neutrality, Ocean Brands is partnering with Cleanhub, a company that collects and repurposes plastic before it enters the ocean.
Cleanhub
Based in Berlin, Cleanhub is an innovative sustainability start-up dedicated to preserving and protecting the world's oceans by effectively managing plastic waste before it enters the environment. Together with brand partners, Cleanhub empowers local communities around the world to manage the collection and safe disposal of single-use and non-recyclable plastics. Treatment and recovery partners are also engaged to allow for non-recyclable waste to be turned into alternative fuel.
Globally, 91% of plastic waste does not get recycled. Non-recyclable items such as plastic bags, wrappers, and food containers end up in the environment because it is too expensive to treat them. Cleanhub steps in by collecting these items and turning them into something with value. They get repurposed as an energy source.
Cleanhub uses software to monitor, track, and verify how much waste is recovered by their collection partners. Partners report plastic waste collection through an app that connects them to a curated network of safe treatment facilities. Through this digital platform, Cleanhub can guarantee that all parties involved have collected and treated the plastic waste as promised.
Learn more about Cleanhub and check out this quick explainer video on plastic neutrality:
Tridi Oasis
Among Cleanhub's collection partners, Ocean's has chosen to partner with Tridi Oasis, a female-led company. The company's founders, Dian and Dinda were fed up with the pollution that they saw in their home country, Indonesia, which ranks 2nd after China for total plastic entering the oceans. They saw the chance to contribute to a better tomorrow by turning this challenge into an opportunity. From their humble beginnings they grew Tridi into a company that employs around 100 people and recycles 750 metric tonnes of plastic bottles a month. That's roughly 30,000,000 water bottles.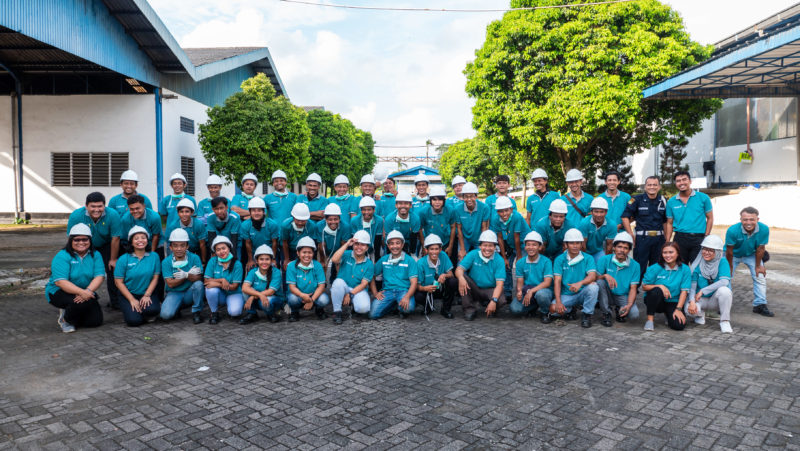 Tridi Oasis is a recycling company that specializes in PET— the type of plastic most commonly used for water and soda bottles and other transparent packaging material. Tridi has a vast network of suppliers for post-consumer plastic and works together with waste banks and smaller collection partners. Waste banks are mostly social institutions where locals can drop off or sell their recyclables. The recyclables are sorted and cleaned and then sold to Tridi as raw material.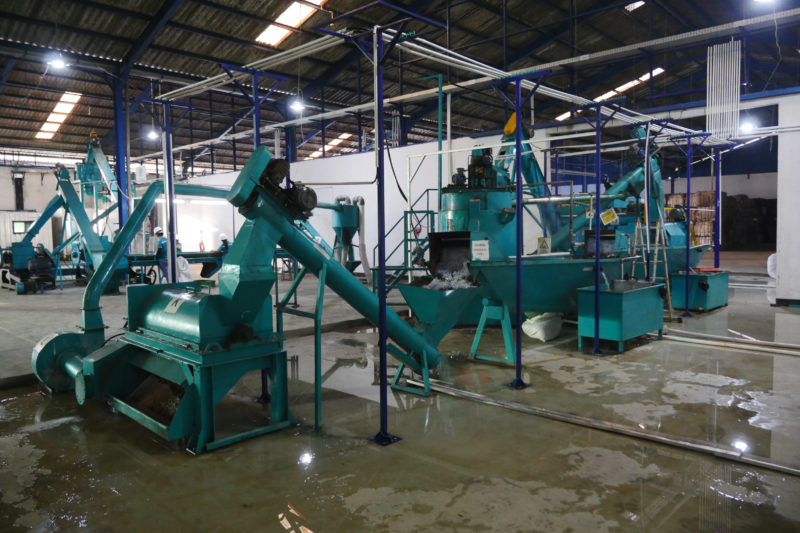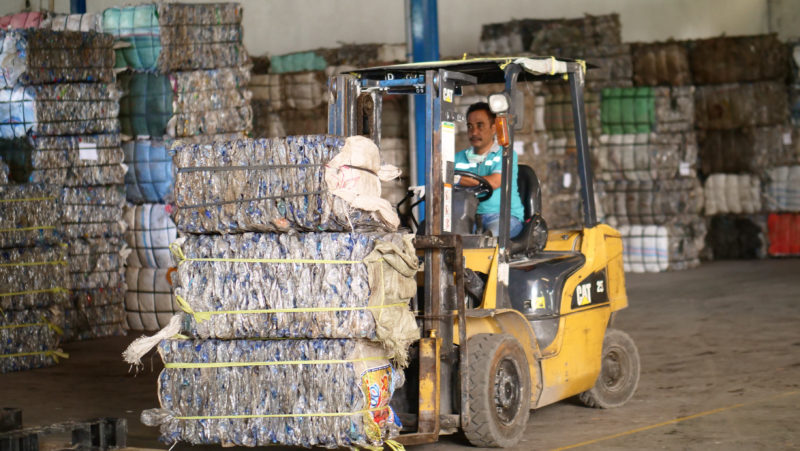 The small collection companies collect plastic from the environment and sell the goods as raw material as well. Tridi then takes the raw material and turns it into plastic flakes. These flakes are sold to companies that turn it into yarn or small pellets. This yarn can then be used to produce active wear or new packaging material.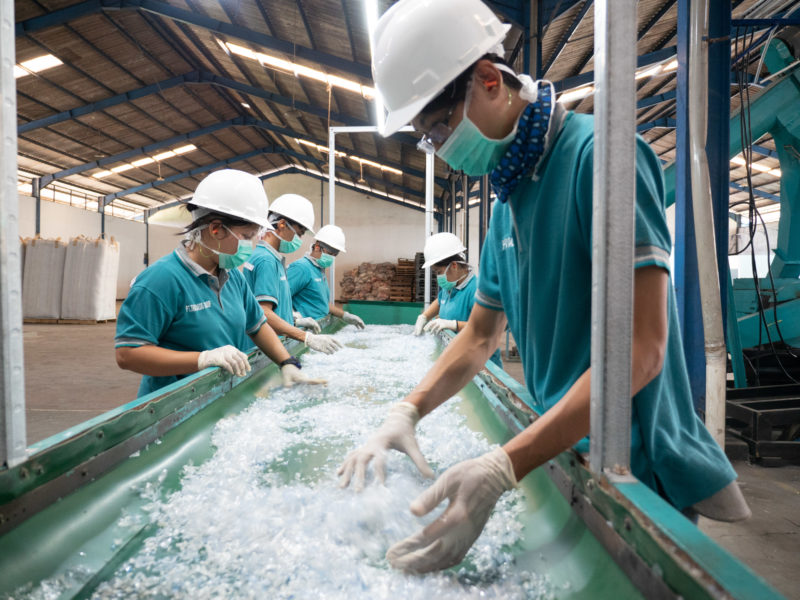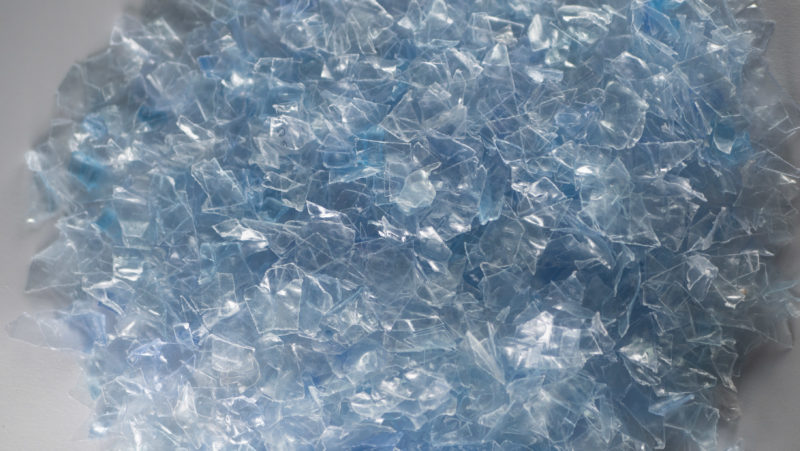 Co-founder Dian is very active in educating her community about plastic pollution. She co-organizes beach cleanups to raise awareness for the ever-increasing flood of plastic into the oceans. She also strives to improve the working conditions for waste workers who are often the most vulnerable in the entire chain.
By partnering with Cleanhub and Tridi Oasis, Ocean's helps finance the whole process of plastic collection. Everyone in the chain can be paid fairly for their work and plastic is collected before it enters the oceans.
As a B Corp, Ocean's is intentional about seeking partners that align well with its priorities around sustainability, environmental performance, public transparency and accountability. Cleanhub's unique approach to finding sustainable ways to manage waste contributes to Ocean's journey towards plastic neutrality by removing plastic from the environment.
Comments