October in Canada is Thanksgiving time. For many, that means breaking bread with loved ones, either at their homes, yours, or both. With it comes copious amounts of turkey. What if, instead of the usual seasonal fair, you instead brought some unique flair? Let's get creative and leave the multi-hour food prep for the relatives! Today, we are going to provide you the alternate, stress-free Thanksgiving game plan. It's time for light Thanksgiving appetizers, tuna style! 
Lip-Smacking Smoked Oysters Dip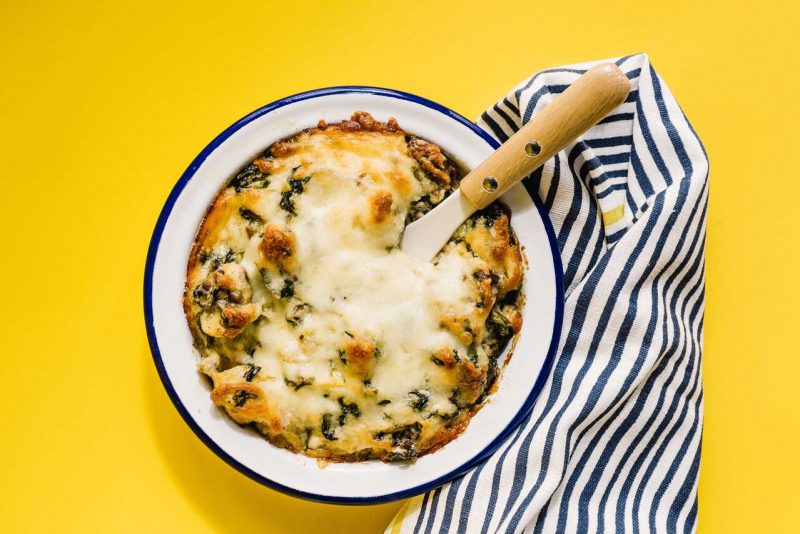 Everyone loves a rich, creamy cheese and artichoke dip. This Smoked Oyster Dip is a take on the popular favourite. It utilizes the smokiness of Ocean's Smoked Oysters to compliment the classic combination of cheese, spinach and artichokes. Serve this hot with your choice of toasted baguette, crackers, pretzel crisps, or tortilla chips. We definitely recommend the latter for maximum scooping efficiency. If you are feeling adventurous, substitute smoked mussels for the oysters. Just make sure to leave room for the main course!
Get Them Talking Thai
Spring these on your guests and they will be squealing with surprise! No one will be prepared for these crispy Thai Chili Spring Rolls made with Ocean's Flaked Light Tuna and prawns! Make sure to save a couple for yourself though. They will not last long at all. Pair them with a mango chutney for a perfectly sweet compliment to the chili heat. We recommend serving them with additional Thai chili sauce for those that want to really bring the fire!
A Taste that is Anything but Flat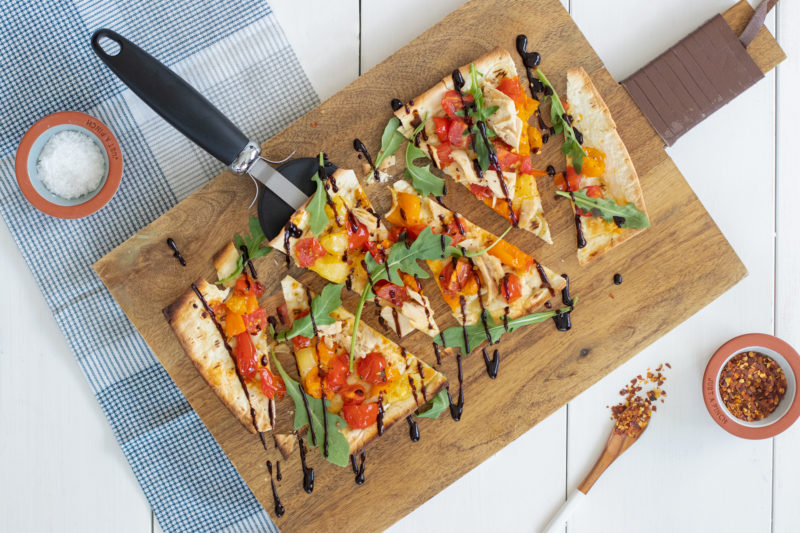 Colourful for the eyes and the mouth, this Tuna Flatbread combines basil, garlic, plum tomatoes, and Ocean's Solid White Albacore Tuna. If you are hosting the dinner, you can easily serve these light thanksgiving appetizers as a main course! Just up the serving size so that your guests get their fill. Feel free to ad lib toppings as well. You can pile on, remove or subtract with aplomb! Bell peppers, feta cheese, and/or serrano ham would all go well with this flatbread.
A Life Raft to Get to Dinner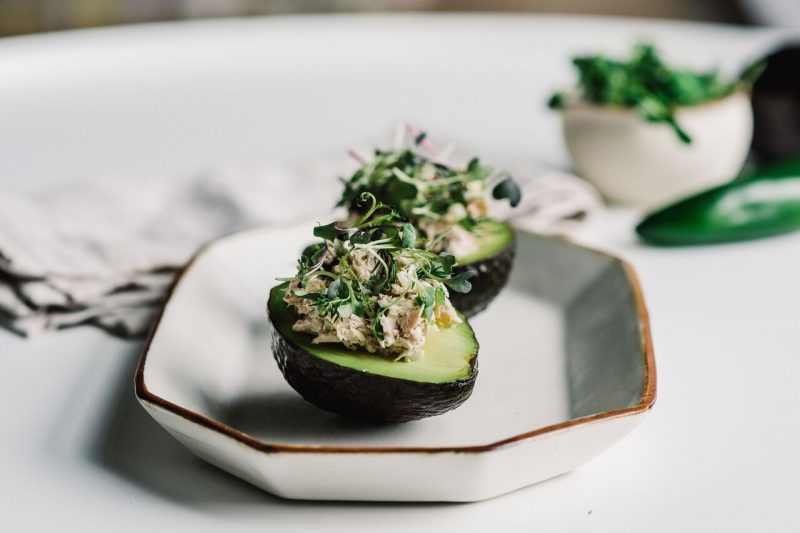 If you are really pressed for time and not hosting, these Tuna Avocado Boats are just the ticket. Ready in just 15 minutes, these little vessels of awesomeness feature Ocean's Flaked or Solid White Tuna. Feel free to forget the jalapenos if your audience is more sensitive to picante-type tuna appetizers! Just mix all the ingredients together and spread into the halved avocados. Into the tupperware they go and you are ready to hit the road! Tip: For an even more sustainable choice, use Ocean's Pole & Line Solid White Albacore Tuna. Sustainable is still delicious!
Thanksgiving is always great for spending quality time and you will most certainly get your fill of turkey. So, this year, don't be afraid to mix it up. Whip up these delicious tuna appetizers from Ocean's and your loved ones will be have every reason to be thankful!
Comments