Did you know that your body uses protein to build and repair tissue? Or that protein is an important building block for bones, muscle, cartilage, skin, and blood? How about that your body needs protein to produce hormones, enzymes, and other chemicals that keep you healthy?
With protein being such a key nutrient in your health, it's important to make sure you're getting enough. Packing 5 grams of protein per ounce, tuna is a great source of protein that's low in calories and fat. In fact, just one can of tuna gives you almost half of your recommended daily protein intake. So, what are you waiting for? Stock your freezer and pantry with Ocean's Tuna and check out these five recipes!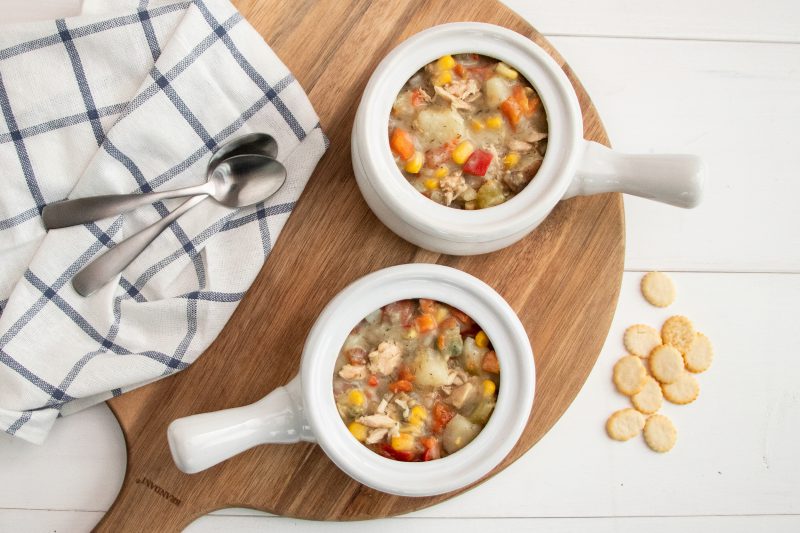 Hearty chunks of veggies and a flavourful combination of clams, canned tuna, and herbs make our twist on classic seafood chowder irresistible. The fact that it's packed with lean protein is just an added bonus. Enjoy it with classic oyster crackers or a nice crusty bread.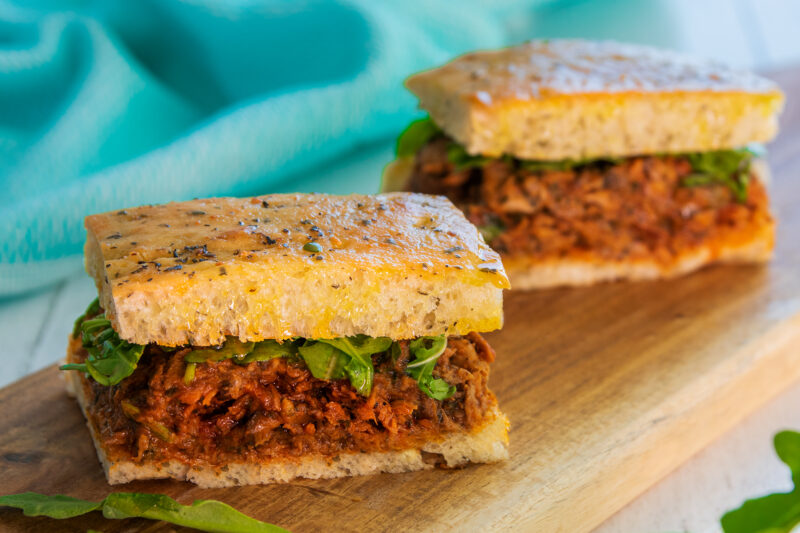 We'll never turn our nose up at a classic tuna sandwich, but this flavour packed tuna focaccia is a welcome upgrade. Our easy to open Sundried Tomato Tuna Tapenade replaces canned tuna to add a bold punch of Italian flavour. Best of all, with just three ingredients this sandwich makes a perfect quick lunch.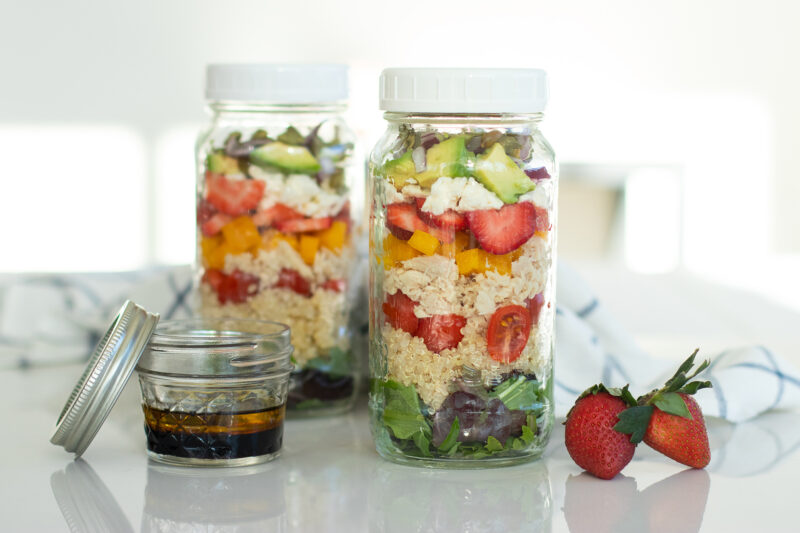 Mason jars have become all the rage lately and we couldn't help but jump on the bandwagon with this salad. Crisp veggies, creamy feta, fluffy quinoa, and solid albacore canned tuna combine in this colourful salad. Not only is it packed with nutrients but it's the perfect solution for an office lunch or mess-free weeknight dinner.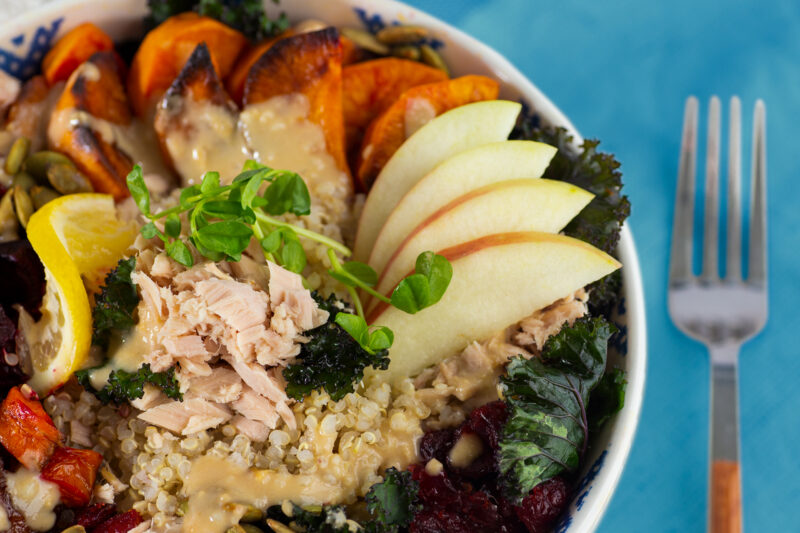 Preparing our Harvest Tuna Bowl might require a little extra time but once you've had a taste, we know you'll agree that it was worth it. Combining quinoa, roasted fall veggies, flaked white albacore canned tuna, and crisp apples, this bowl is a nutrient powerhouse. Best of all, you can add it to your meal prep rotation and batch cook the veggies and quinoa.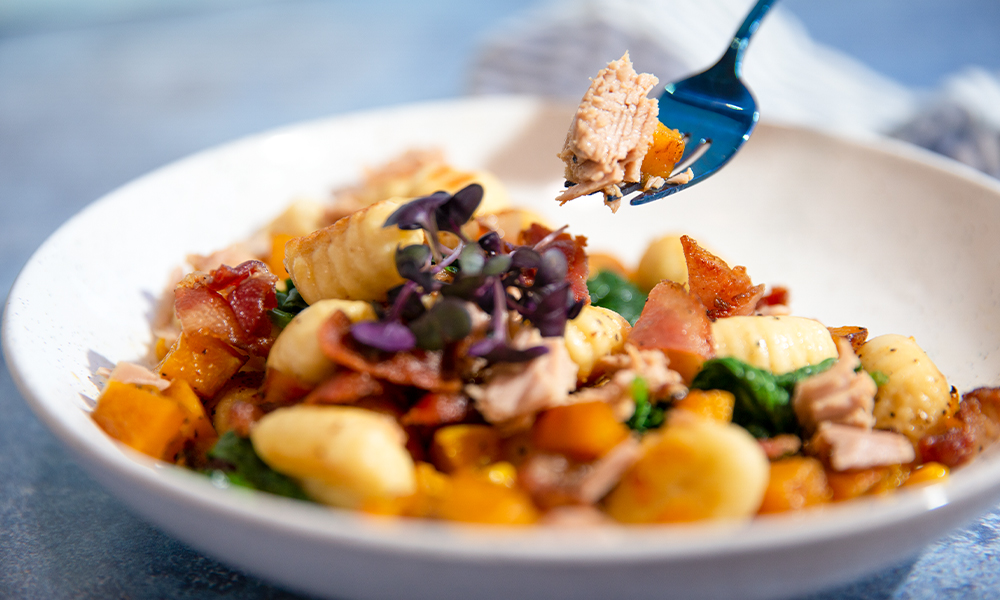 This Gnocchi that pairs Ocean's Solid Light Tuna in Olive Oil with bacon is sure to impress. Enjoy this comforting dish at dinnertime, and pack the remaining for lunch the following day.   
Comments