With the warm weather comes more energy for many of us, making summer the perfect time to get creative and try new things. It's also a great time to foster healthy eating habits by taking advantage of the wide variety of seasonal fruits and veggies. In the spirit of trying new things and enjoying fresh, seasonal fare we've compiled a list of our top five summer recipes for 2020. From fresh snacks to (almost) no-cook meals, you're sure to find something that delights your tastebuds.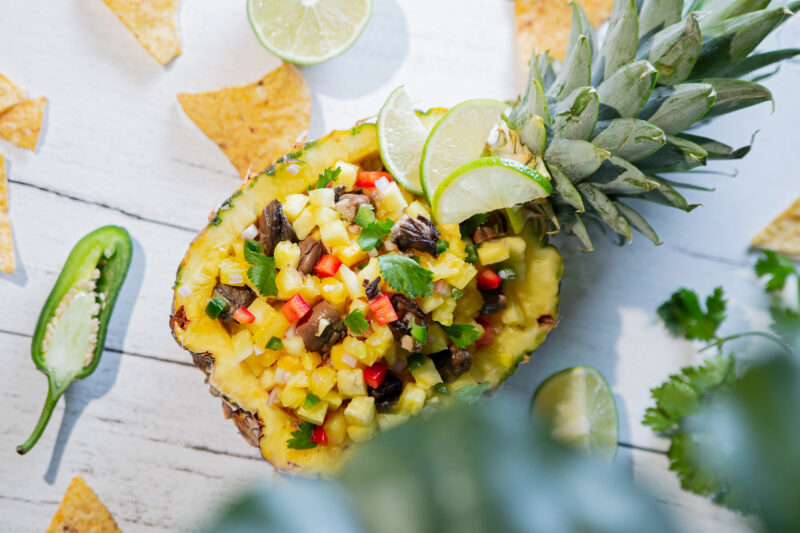 If it's a light, healthy snack you're craving then look no further than this salsa. Guaranteed to impress, sweet fresh pineapple perfectly balances the bold flavour of smoked oysters in this summery snack. Serve it with crispy tortilla chips for scooping.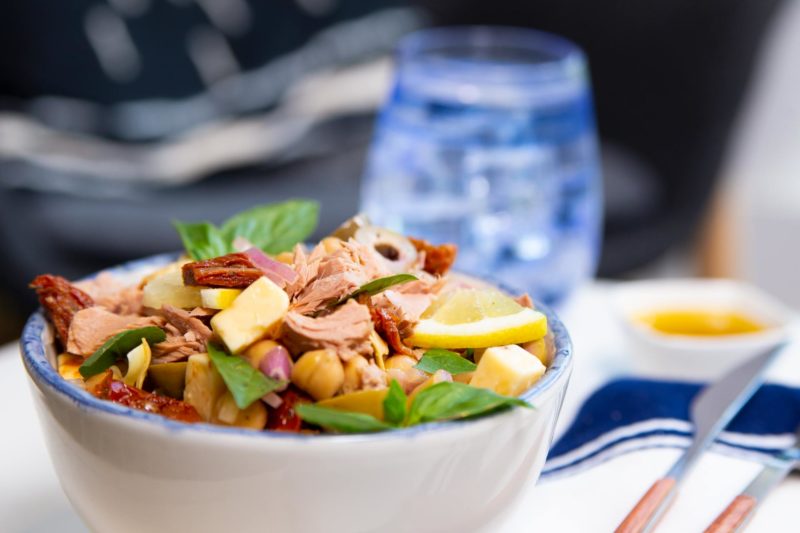 If we didn't have you at 15-minute and meal prep then perhaps tangy sundried tomato and tender canned artichoke hearts will grab your attention. Hearty and flavourful, this salad is the perfect no-cook meal solution for summer. Best of all, it's super healthy yet satisfying!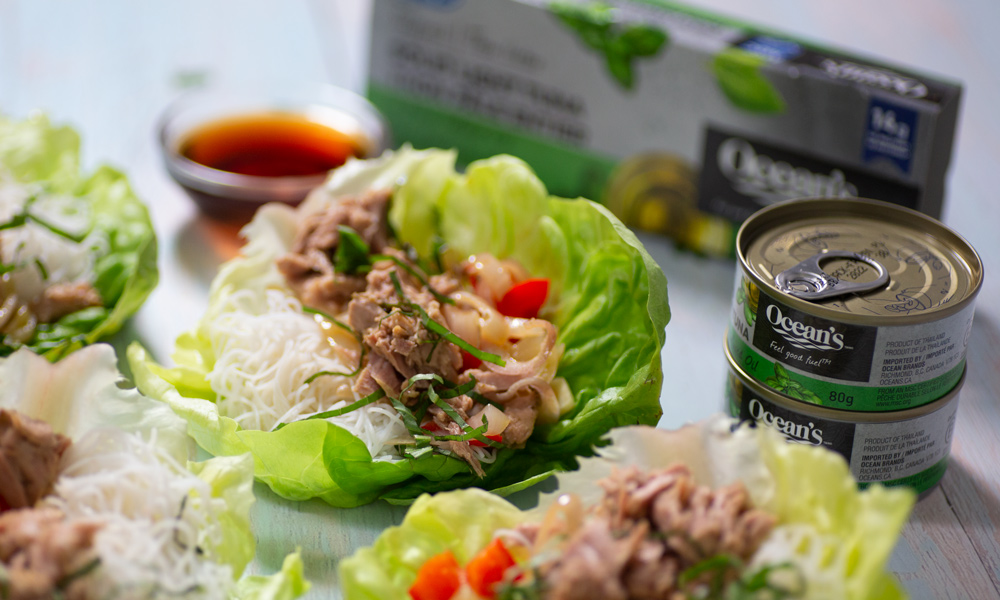 Fresh lettuce, crunchy peppers and Ocean's Solid Light Tuna in Basil Infused Oil make this the perfect summer meal.  Easily packable, you can enjoy this meal anywhere you want – at the beach, on a picnic, or anywhere else summer takes you.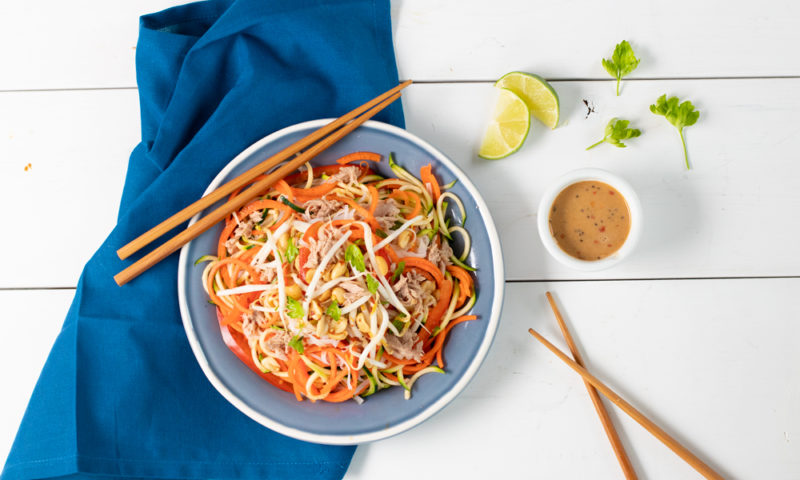 Takeout is great but there's nothing more satisfying than knocking it out of the park with your own version at home. With half the calories of takeout Pad Thai and healthy, lean protein from Albacore tuna, this recipe is almost too good to be true. Swap out the rice noodles for zucchini, beet, or squash noodles and enjoy an even lighter option that's full of healthy fibre.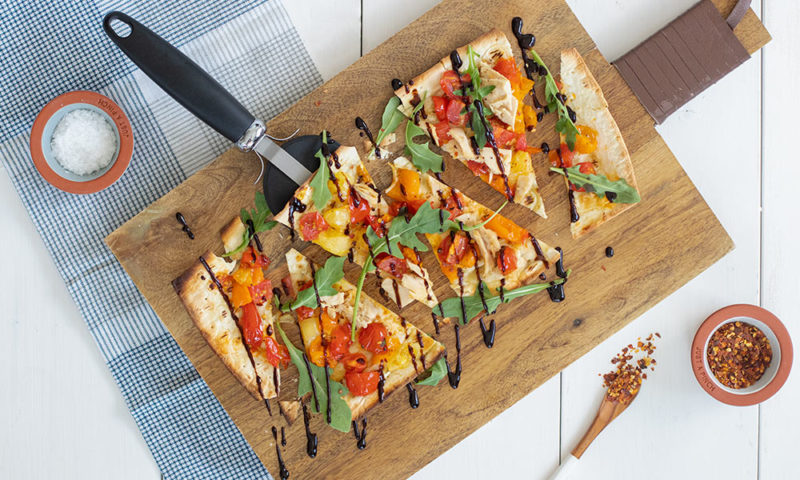 A healthy snack for four or a bright, no cook summer meal for two? We'll let you decide! Made with aromatic basil, sweet plum tomatoes, and tender canned Albacore, our tuna bruschetta is a protein-packed twist on an old summer favourite. Paired with a cool glass of rose, this is the ultimate summertime snack. 
Comments