With back to school just around the corner, we're all starting to think about how we can best navigate our families' busy schedules and minimize the stress we feel as we rush through the day. One of the best ways to keep that stress to a minimum is to get into the routine of meal prep with some quick and easy back-to-school recipes. In fact, we recommend developing a rotation of back-to-school recipes. The key advantage of having this list of back-to-school recipes is that, with a bit of repetition, you'll get efficient at making them. Grocery shopping becomes much simpler, too, when you're looking for the same ingredients each week.  
So how can you create your own list of back-to-school recipes? Let us get you started with four of our favourites!  
Your New Back-to-School Recipes
Flavourful yet easy to prepare, these recipes will help you get on track with meal prep. All four are kid and adult-friendly, so you can keep the whole family satisfied the whole week through!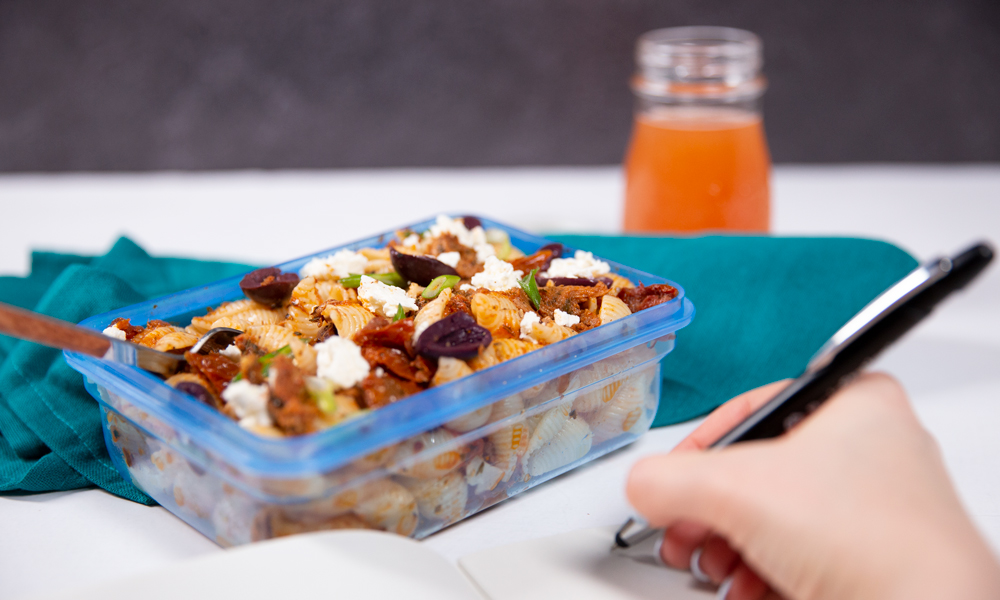 Sundried Tomato Tuna Tapenade pouches add an incredible amount of flavour to this healthy pasta salad. High in protein and kid-friendly, it'll keep everyone satisfied throughout the day.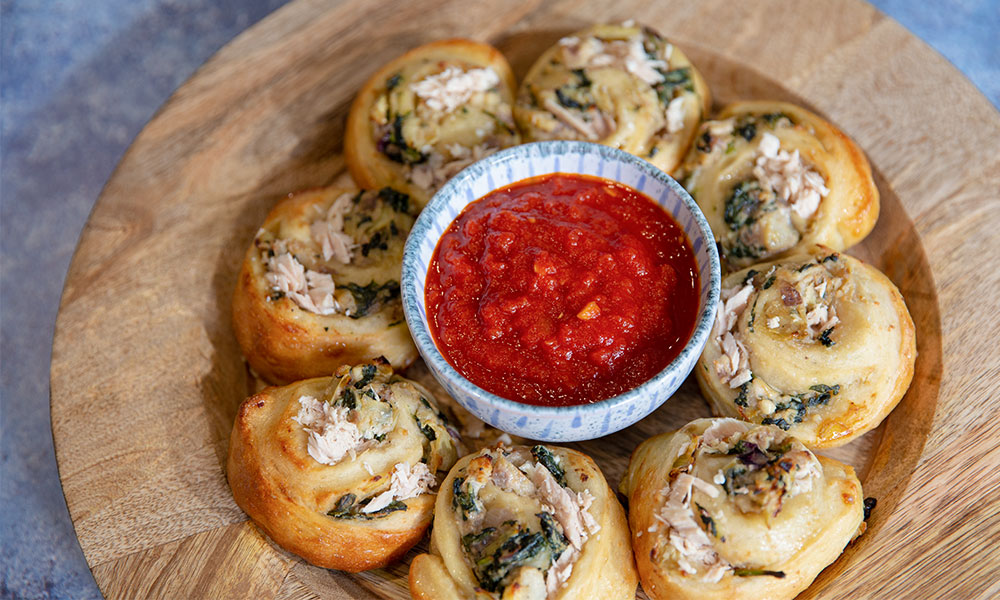 Fun to eat and perfectly packable, these pinwheels are also exceptionally nutritious. The perfect combination of Ocean's Flaked White Tuna, ricotta cheese, and spinach check all the important food groups.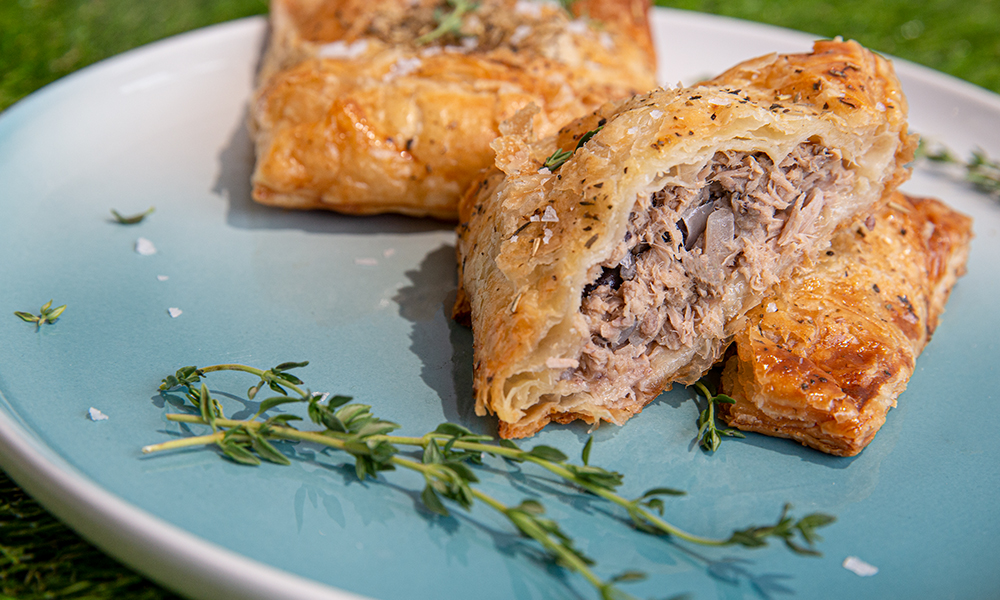 Baked to golden perfection, this back-to-school recipe features flaky puff pastry, Ocean's Light Tuna, gouda cheese, and olives all finished with fresh thyme. Easy to prepare and pack, these mini pies are a winner for school and office lunches or after school snacks. They're also great as an appetizer if you're entertaining.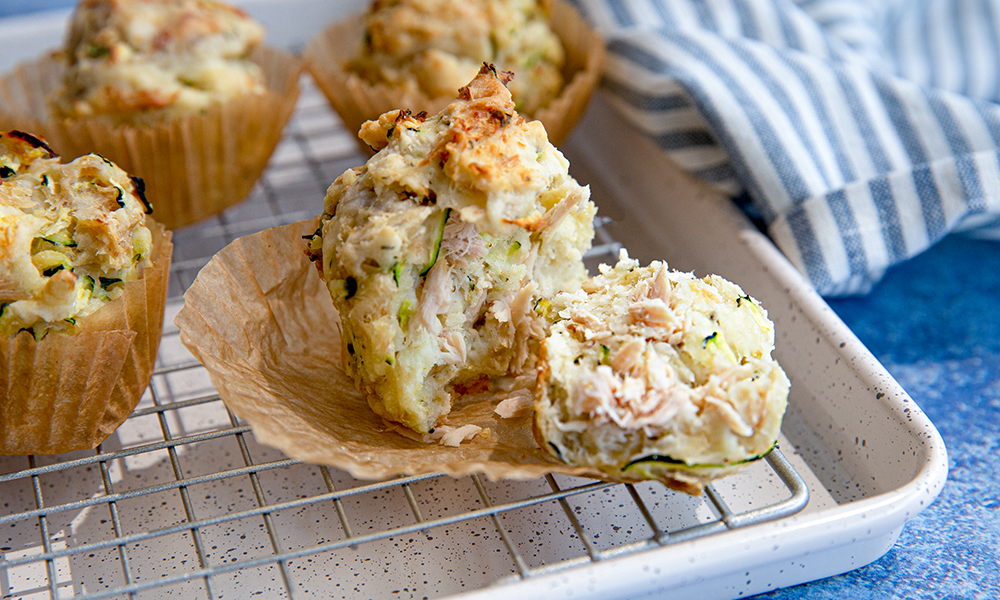 If you have trouble getting your kids to eat zucchini, fear not because they won't even notice that it's in these irresistible little tuna muffins made with Ocean's Flaked White Tuna. Tasty and nutritious, these muffins are a perfect back-to-school recipe. 
Comments