From warm velvety textures to bright zingy flavours to hearty and meaty, comfort food comes in many forms. You might already know that casseroles have a special place in our hearts here at Ocean's but there are so many other options out there. Whatever your favourite comfort food, you probably can't deny its almost magical ability to turn even the toughest of days around. It's also safe to admit that when you're looking for comfort, you're not looking for a light, fresh salad. But can comfort be healthy and nutritious? We think so! Adding lean protein and veggies is just one way you can get essential nutrients from your favourite comfort foods. Need some inspiration to get you started? Try one of our favourite recipes (that aren't casseroles)… Actually, we recommend you try them all!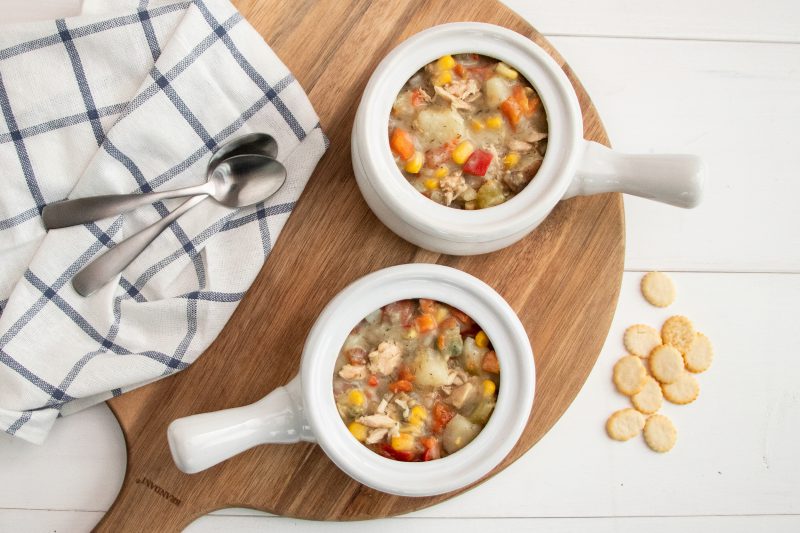 Silky in texture and oh so flavourful, our Hearty Pacific Chowder is the definition of comfort food. Loaded with veggies, seafood and herbs, it'll fill you up and warm you up all at the same time. Most importantly, you'll be surprised by how quickly and easily this chowder comes together.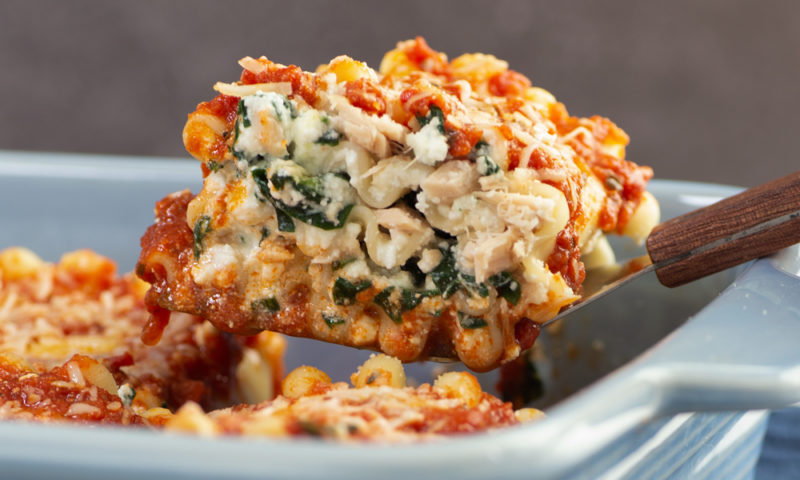 Bubbling melted cheese, hearty noodles and warm, flavourful tomato sauce… It's hard to imagine a dish more comforting than lasagna. Try our take on this classic comfort food, featuring lean protein from our flaked white albacore canned tuna. These rollups are so tasty, we suspect they might make it into your regular meal rotation. 
Cheesy Tuna Stuffed Pasta Shells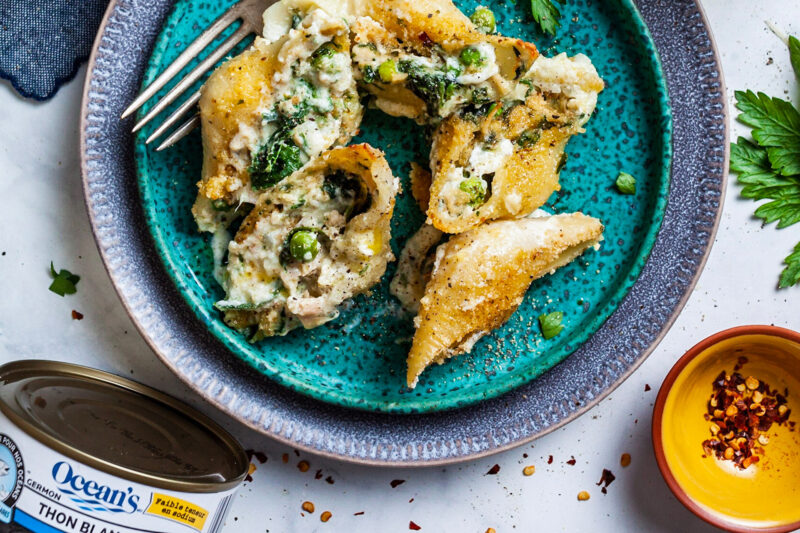 Let's all agree that jumbo pasta shells are as much fun to prepare as they are to eat. These cheesy shells stuffed with nutritious spinach, bright peas and our solid white albacore canned tuna are no exception to the rule. Get the whole family involved in stuffing them and we guarantee you'll turn even the dreariest of days around before they even hit the table.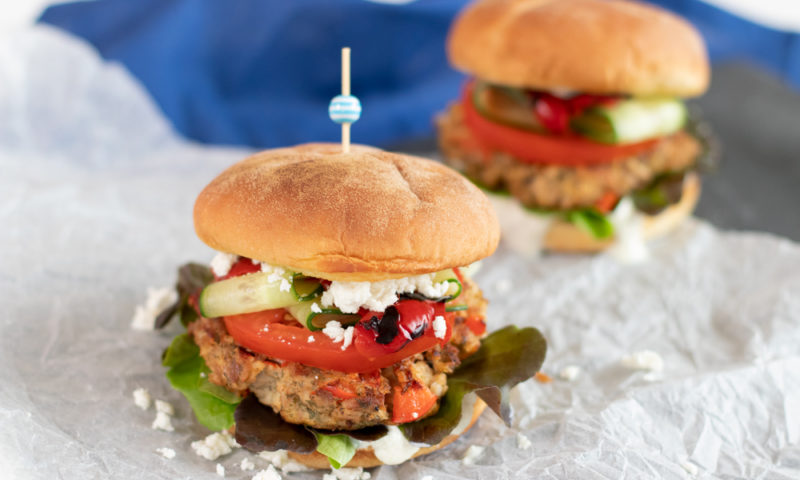 If a burger is your ultimate comfort food, you might have just stumbled upon your new favourite summer comfort food recipe. Feta cheese, dill, and red peppers combine with our tender flaked light canned tuna to make tasty patties while cucumber, tomato, and a dash of tzatziki add Mediterranean flavour. Who says that comfort foods are reserved for cold, dreary nights? 
Comments