The benefits of getting enough protein in your diet are undeniable. Adding this Feel Good Fuel to every meal helps you feel satisfied while nourishing your body with an important building block for bones, muscle, cartilage, skin and blood. In fact, protein is an important macronutrient for every cell in the body and aids in the building and repair of tissues, making it a necessary post workout meal component. So, how do you get enough protein in your diet?
Incorporating high protein foods into every meal needn't be a big or inconvenient task. For starters, try to keep some convenient protein options on hand in your fridge or pantry. If these items are easily accessible, you'll be much more likely to reach for them when preparing meals. Some great options for high protein staples that cover every meal include Ocean's frozen tuna steaks, canned tuna, flavoured tuna pouches, and even our tuna SnacKits! These products are conveniently portioned and packaged for you to incorporate into your busy lifestyle. Even better, we've developed a number of recipes that will inspire you to add some of this Feel Good Fuel to your diet: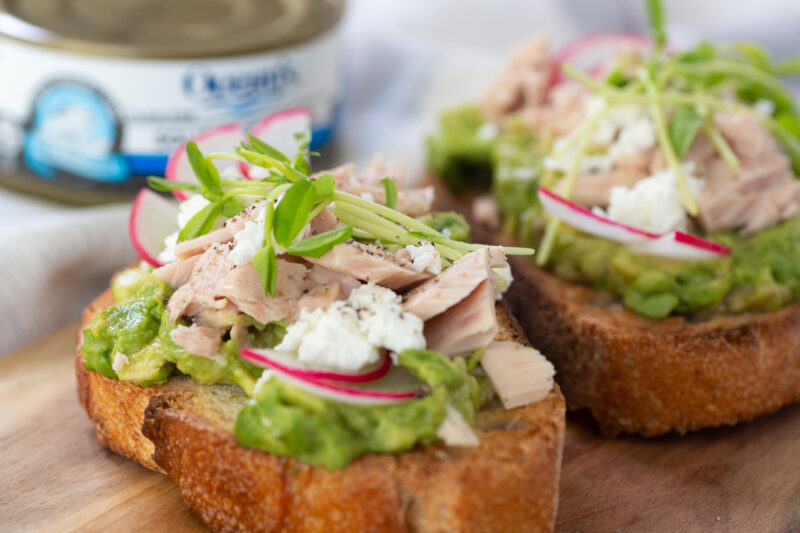 If the words "Avocado Toast" instantly get your attention then you're going to love this protein packed version—we certainly can't get enough! If you need a little more enticing then we're sure that the sourdough bread, feta cheese, and crunchy radishes will seal the deal.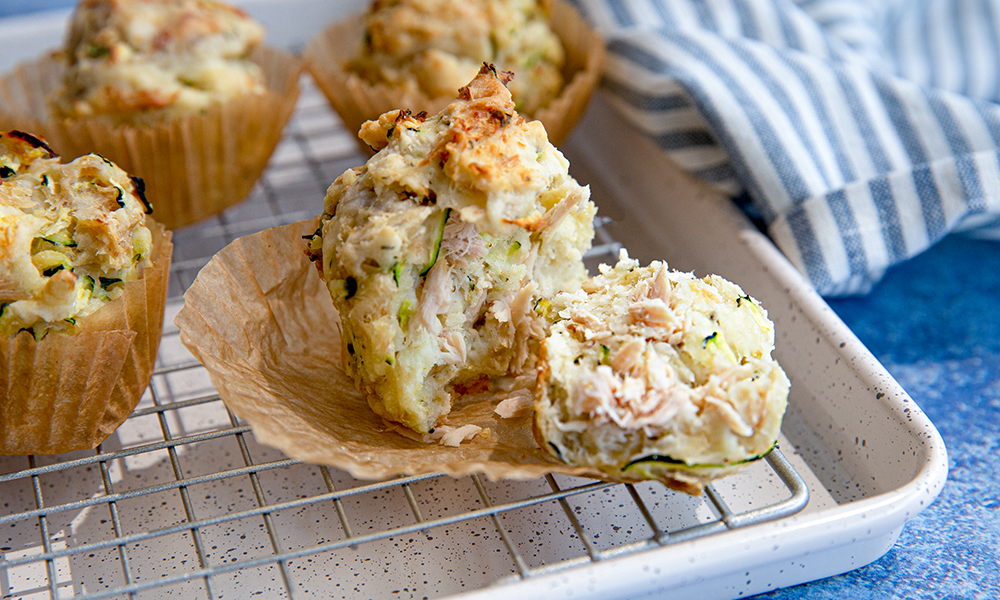 Made with Ocean's Flaked White Tuna, these savory muffins are the ultimate high-protein snack.  Enjoy them freshly baked or take them on the go!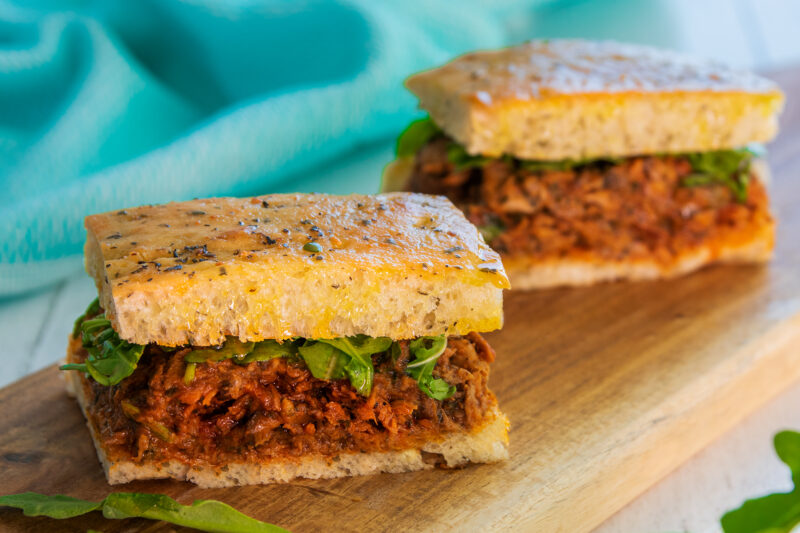 With just three ingredients, getting a healthy meal doesn't get simpler or more convenient than this. No cooking, no can opener… just a simple yet flavourful high protein meal made with soft focaccia, our savoury Ocean's Sundried Tomato Tuna Tapenade, and peppery arugula.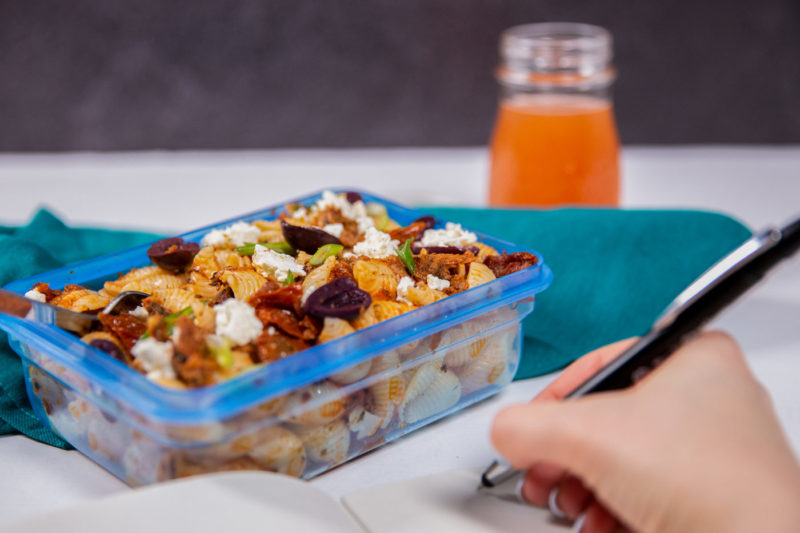 Finding recipes that are not only meal-prep friendly but also kid friendly is always a challenge. The task becomes even more daunting when you're trying to make sure that everyone is eating a well-balanced diet and getting enough protein. This easy tuna pasta salad is perfect for meal prep and will appeal to even the most discerning palettes.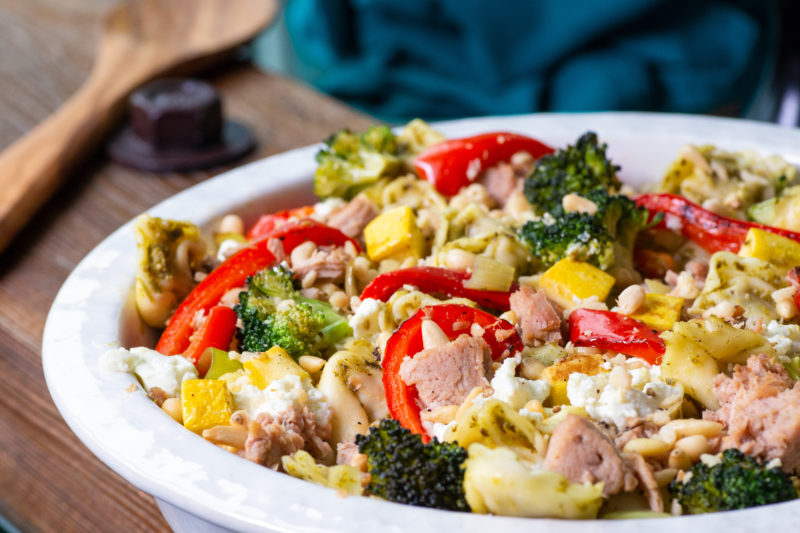 High in protein and packed with nutritious vegetables, this isn't your mother's tuna casserole. Prepare this on a busy  Spring evening and rest assured that everyone is getting a nutritious, fresh meal.   
Comments