As we settle into cooler weather, we crave more hearty comfort foods and spend more time at home. This makes fall the perfect season to try new recipes that soothe the soul and get the whole family, including the kids, involved in preparing meals.  
Why You Should Get Your Kids in the Kitchen
Getting your kids involved in preparing meals has some serious benefits. For starters, it allows them to learn about the food they eat, empowering them to make healthy food choices. It also keeps their hands and brains busy, building hand-to-eye coordination and encouraging creativity. Over time, it helps build kids' confidence in the kitchen and teaches them the skills they need to prepare their own food.  
In short, getting kids involved in preparing meals has a number of benefits that will help them develop a positive relationship with food and meal preparation.  
Our Favourite Kid-Friendly Fall Recipes
Naturally, not all meal preparation is suitable for kids. When getting kids involved in preparing meals, it's important to choose simple kid-friendly recipes for meals they like. Here are a few of our favorite kid-friendly recipes to get you started: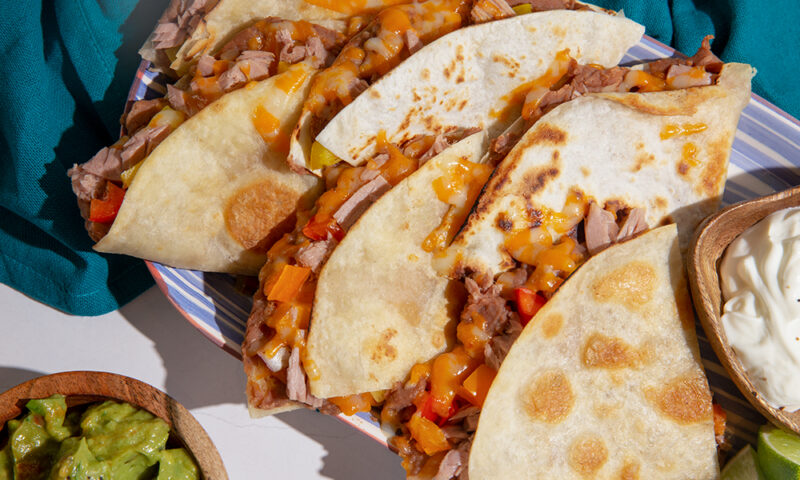 The ultimate kid-friendly food, quesadillas are simple to make. This version is made with Ocean's Light Tuna, making them as healthy as they are fun to eat.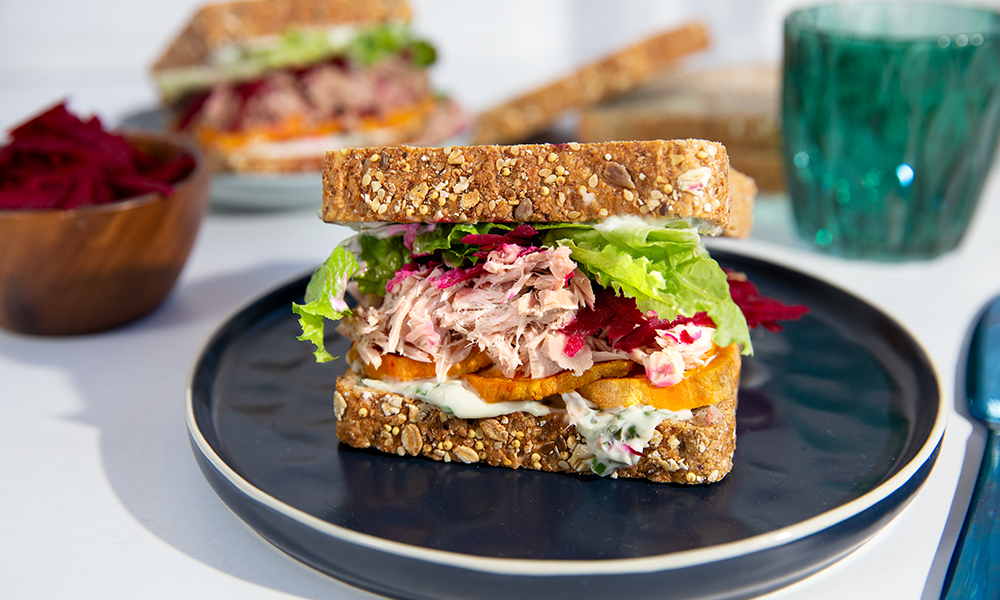 This sandwich has it all: colorful, tasty, and nutritious.  Kids will love layering colorful ingredients such as sweet potato, beet, and crispy lettuce, and you'll love the nutritional value.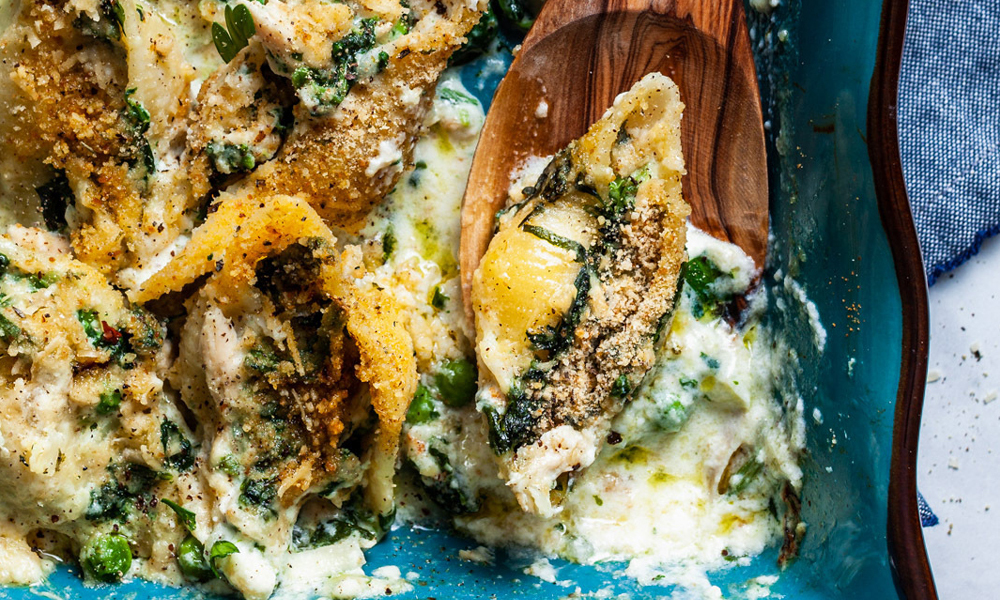 Comfort food just doesn't get better than these jumbo stuffed pasta shells. Made with spinach, green peas, and Ocean's Albacore Tuna, kids will love getting their hands dirty to stuff them.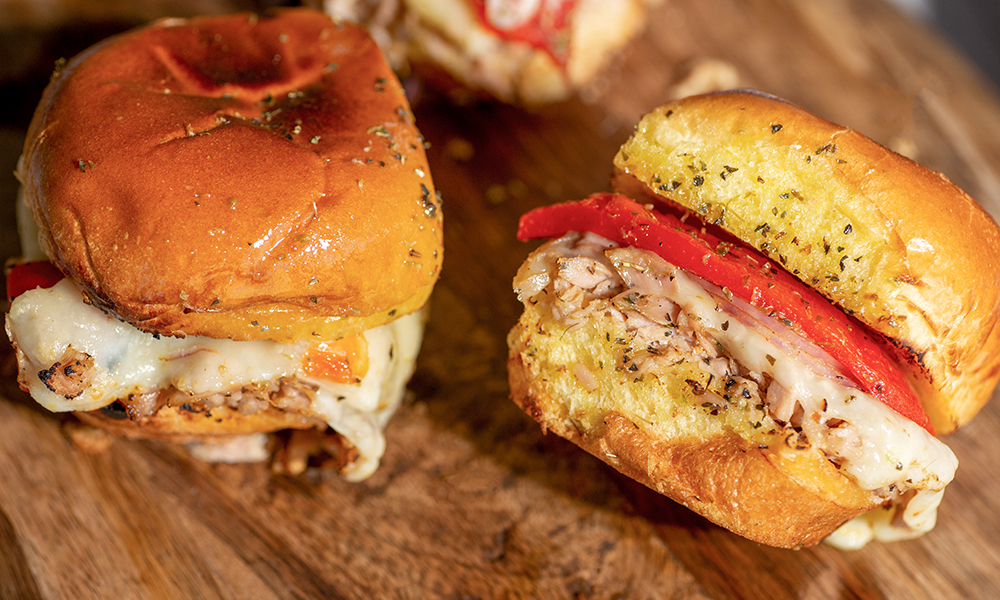 A twist on classic tuna sandwiches, these tuna sliders are kid-friendly on so many levels. They're not only simple to make, but they're irresistibly delicious thanks to the silky-smooth texture of Ocean's Tuna in Olive Oil.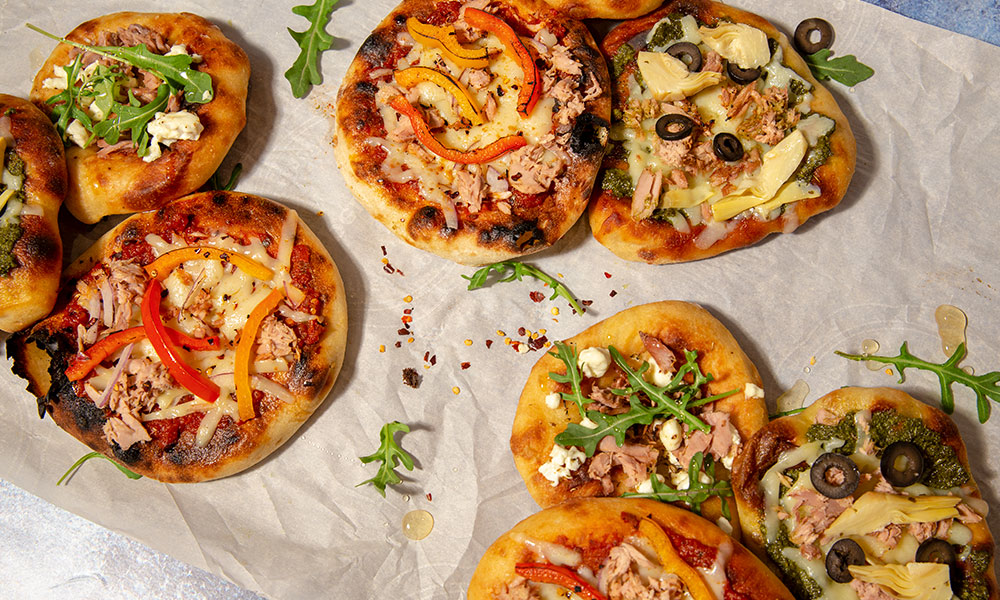 When it comes to kid-friendly food, it's tough to go wrong with pizza. Try these three recipes (yes, three) for delicious tuna mini pizzas that are as fun to make as they are to eat!  
Comments