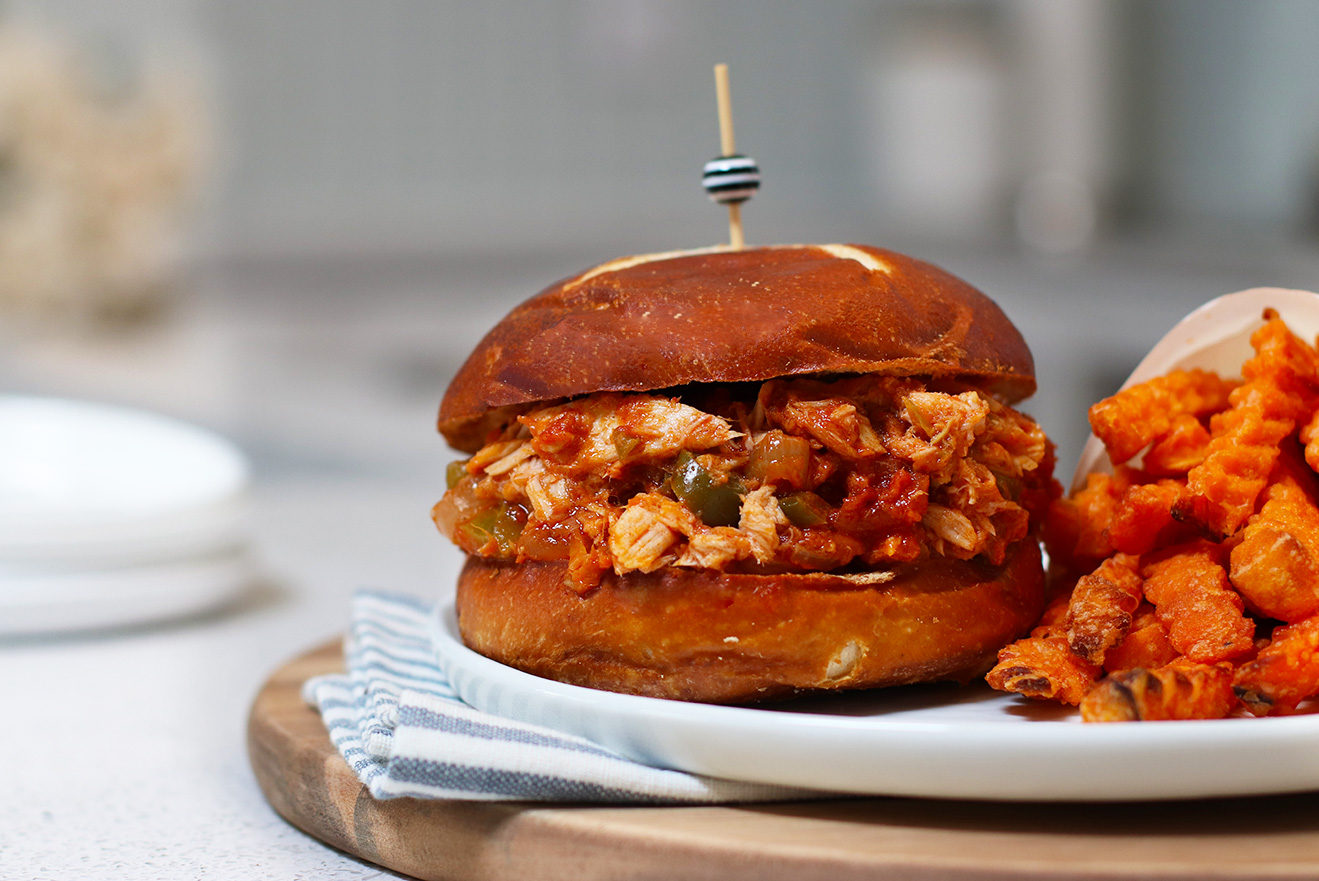 Tuna Sloppy Joes
These tuna sloppy joes are a delicious twist on a weekday favourite! The classic sandwich and Ocean's Flaked White Albacore Tuna join forces!
Ingredients
1 can (170g) Ocean's Flaked Albacore Tuna, drained
1 tsp vegetable oil
1 small onion
1 green pepper, finely chopped
1 clove garlic, minced
½ cup ketchup
1 tbsp mustard
1 cup tomato sauce
1 tsp cumin and chili powder
Salt and pepper, to taste
4 hamburger buns, toasted
Product Used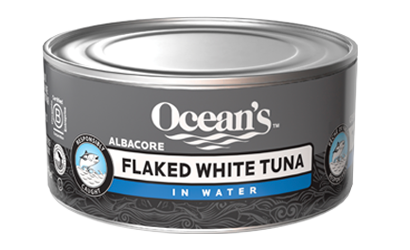 Flaked White Albacore Tuna
Directions
In a large frying pan over medium-high heat oil. Sauté onions, garlic, and peppers for 3-5 minutes or until softened.
Add tuna, cumin, and chili powder continue to sauté for 2 minutes.
Reduce heat to medium stir in ketchup, mustard, and tomato sauce and continue to cook for 5-8 minutes.
Season to taste with salt and pepper.
Spoon on to toasted hamburger buns and enjoy.
Recipe Reviews