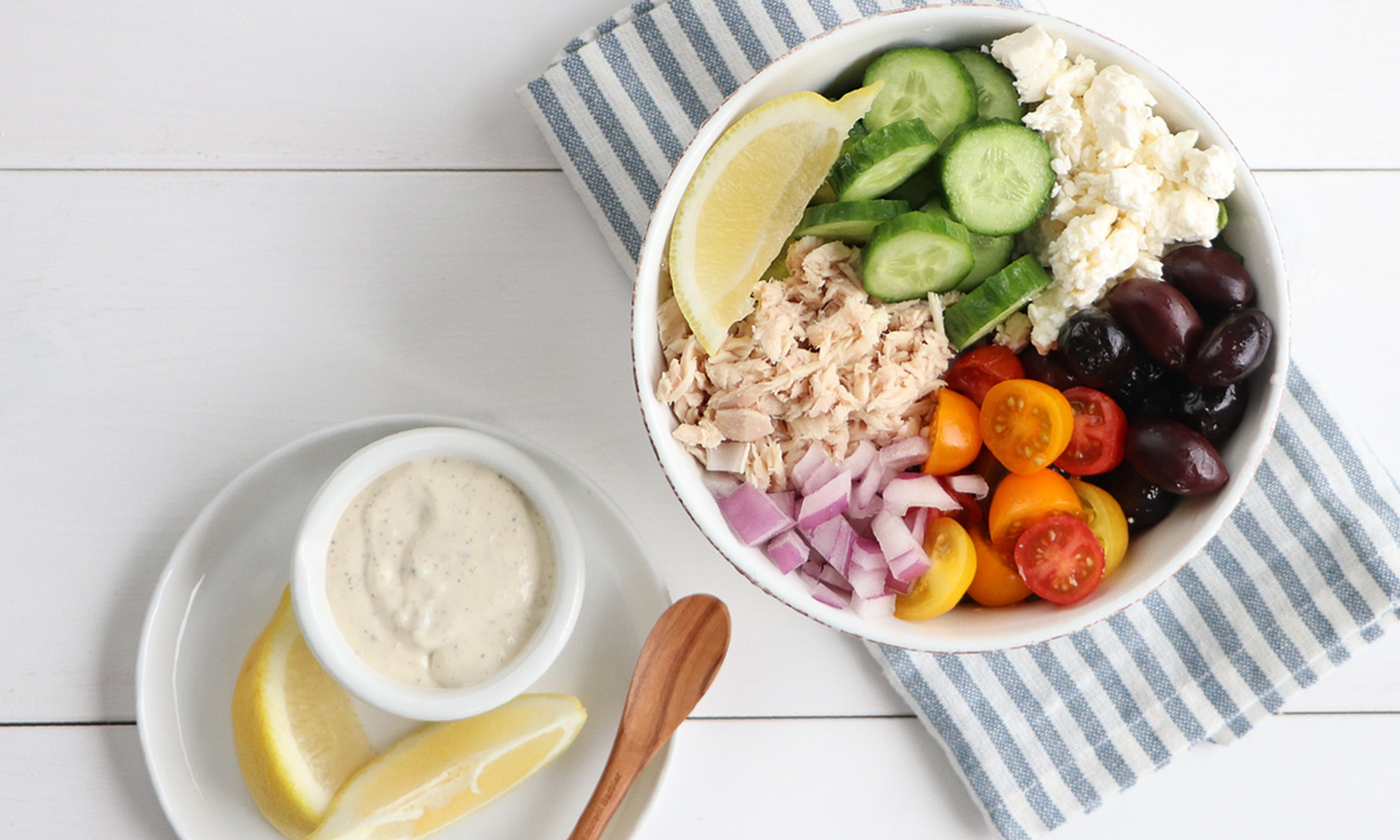 Chunky Tuna and Cucumber Salad
This is the perfect tuna and cucumber salad for those "no time to prepare lunch" days!
Ingredients
1lb ripe tomatoes, sliced in chunks
1 seedless cucumber, sliced in chunks
¼ cup red onions, diced
⅔ cup bottle Greek dressing
salt and pepper, to taste
2 cans (170g) Ocean's Solid Albacore Tuna, drained
½ cup feta cheese, crumbled
1 cup black olives
½ lemon, cut into wedges
Product Used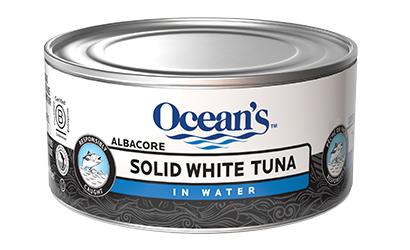 Solid White Albacore Tuna
Directions
Toss tomatoes, cucumbers, and onions with enough dressing to coat lightly. Season to taste.
Break tuna into chunks and add to the vegetables.
Sprinkle feta over salad. Top with olives and garnish with a lemon wedge.
Recipe Reviews