Did you know that February 27th is National Protein Day? That's right, there's a whole day to celebrate this essential macronutrient and we couldn't be more excited. In honour of the big day, we're going to look at the benefits of protein and how you can easily incorporate it into every meal. We also have some delicious recipes using healthy, lean protein that we think you'll love. Let's dig in!
The Benefits of Protein
You may not know it but your body uses protein to build and repair tissues like muscle, cartilage and skin. It's also essential to the production of hormones, enzymes and other important chemicals. In fact, protein is so important for the body that, along with fat and carbohydrates, it's one of three macronutrients that make up your diet. Protein has also been shown to help you feel fuller longer while jumpstarting your metabolism. So, if it's weight loss and an overall healthier body you're after, getting enough protein is will make a huge difference.
How to Get Enough Protein
Obviously, getting enough protein is important for a healthy lifestyle but how much is enough? For adults, the recommended intake is about 0.8 grams per kilogram of body weight but the exact amount depends on your goals and lifestyle. Regardless, there's a simple way to incorporate more protein into your diet: find protein-rich foods you enjoy and strive to include at least one in every meal. Focus on lean proteins like the ones found in fish, yogurt, chicken, and legumes. Foods like canned tuna or pouches and yogurt cups are great because they travel well when you're on the go while those that require preparation, like our delicious tuna steaks or chicken, make great meals when you're dining at home.
In addition to finding protein-rich foods that you like, it helps to find a few recipes that you like that incorporate these foods. To get you started, we've compiled a list of our favourite recipes that feature lean protein from canned tuna, tuna steaks, and tuna pouches: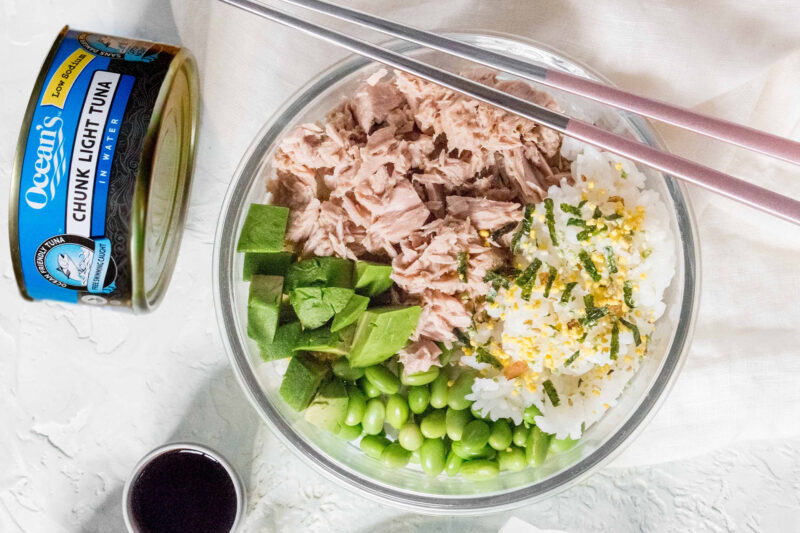 Perfect for a quick lunch, this meal-prep friendly recipe combines our Ocean's Chunk Light Tuna with edamame beans, creamy avocado, crispy cucumber and rice.
Thai Chili Yellowfin Tuna Steaks with Spicy Drunken Noodles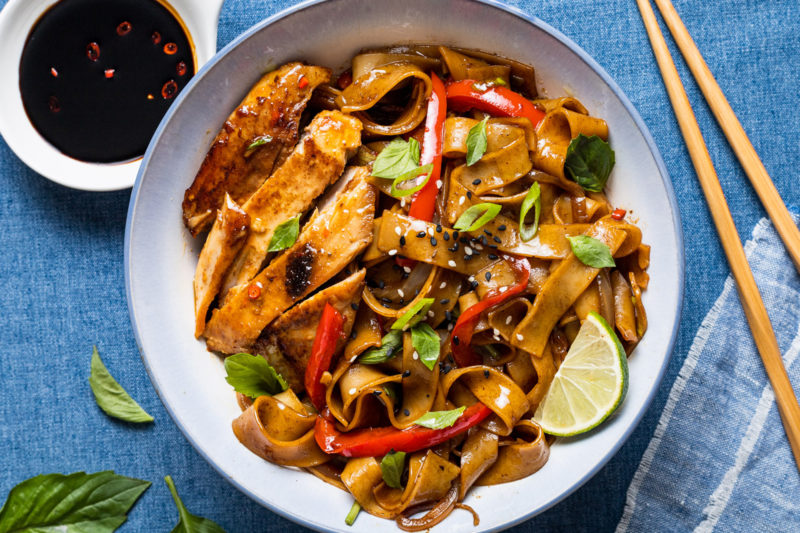 Ready and on the table in just twenty minutes, this spicy dish features our protein-packed Thai Chili Tuna steaks. It's perfect for a satisfying weeknight dinner.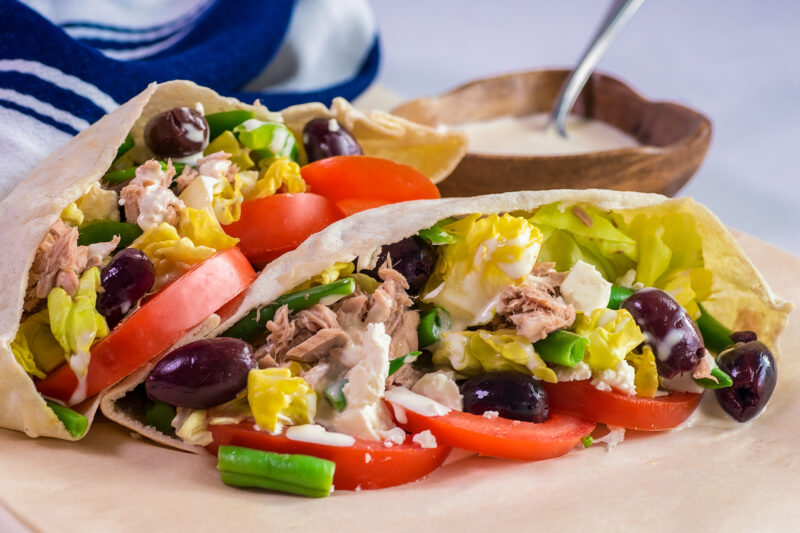 When life is hectic but you just can't eat another sandwich, try these delicious tuna salad pita pockets featuring our Ocean's Flaked Light Tuna combined with flavourful spices and veggies.
Green Goddess Quinoa Bowl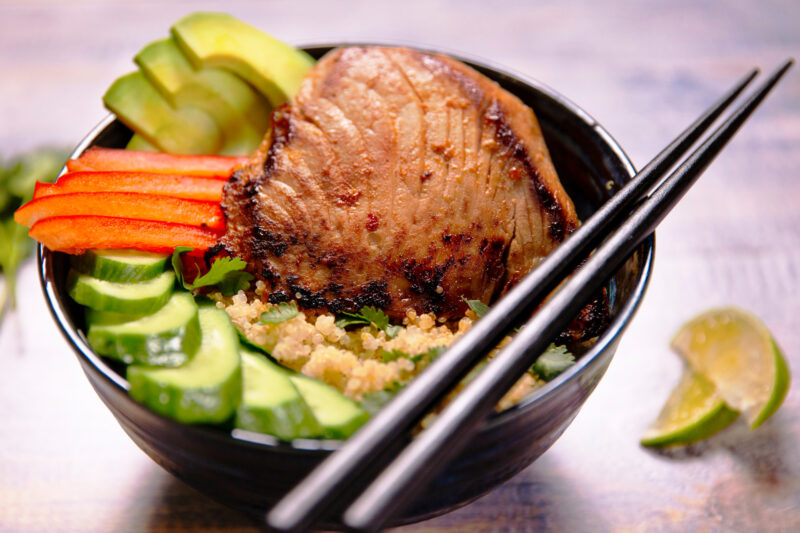 Fresh, tasty ingredients, including our Thai Yellowfin Tuna steaks, come together to create this dish fit for a Goddess.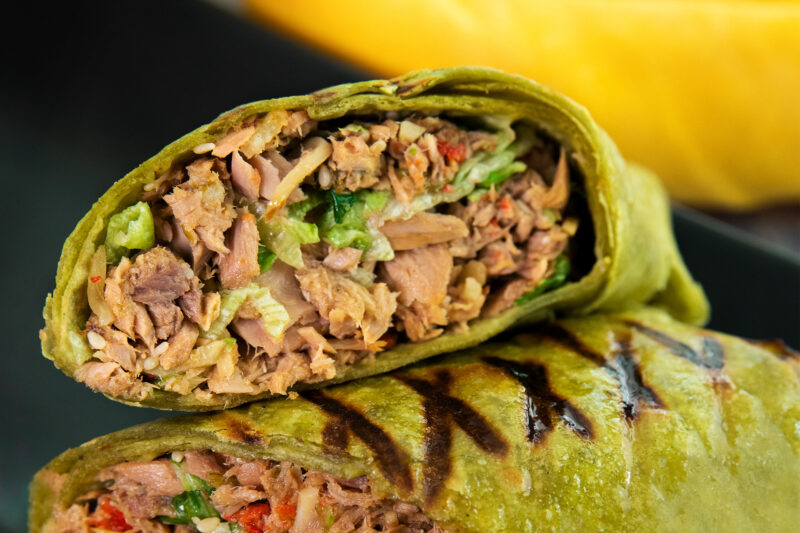 A delicious protein-packed meal with just three ingredients, featuring our Ginger Lemon Sesame Tuna pouches. Perfect for lunch, a snack or a quick dinner.
Comments