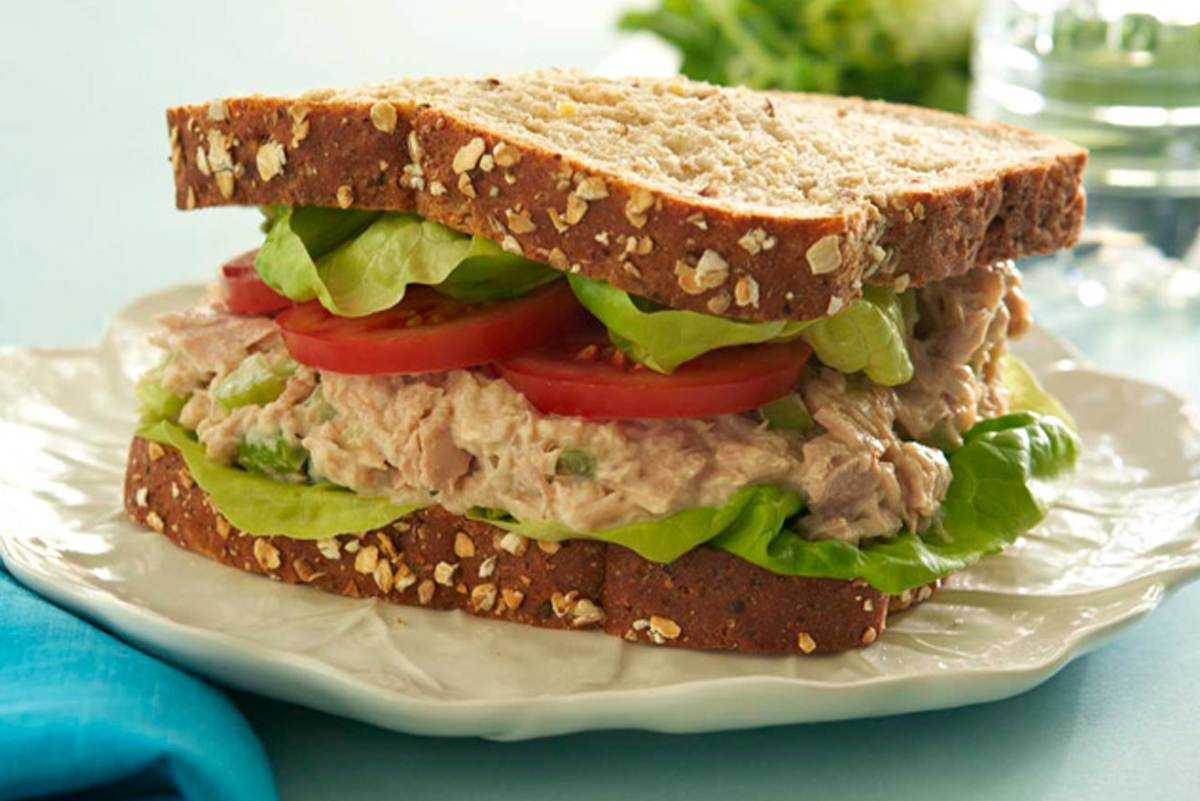 Classic Tuna Sandwich
You can't go wrong with the classics! Make sure to add black pepper and a spritz of lemon to bring out those natural flavours! You can elevate this lunch option with a side of chips.
Ingredients
1 can (170g) Ocean's Chunk Light Tuna, drained
4 slices whole-wheat bread
3 tbsp low-fat mayonnaise or yogurt
¼ cup celery, diced
Ground black pepper to taste
½ tsp lemon juice
Product Used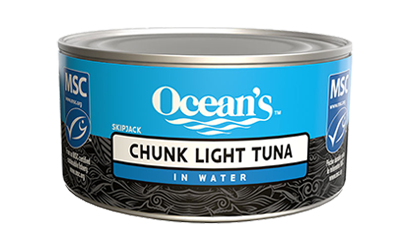 Chunk Light Tuna
Directions
Drain tuna, then mix with mayonnaise, celery, lemon juice, and black pepper.
Serve on whole-wheat bread.
Tips and Tricks
Add tomatoes, lettuce or any vegetable of choice to make this sandwich even healthier!
For an even more sustainable choice, use Ocean's Pole & Line Chunk Light Tuna.
Recipe Reviews