We all love to enjoy a meal at a beautifully laid out table, but there's nothing quite as rewarding as knowing you created the spread yourself. Luckily, you don't have to be a food stylist to feel that sense of accomplishment and impress your guests this year. Instead, use our simple tips to present your holiday meal like a pro!
Pick A Theme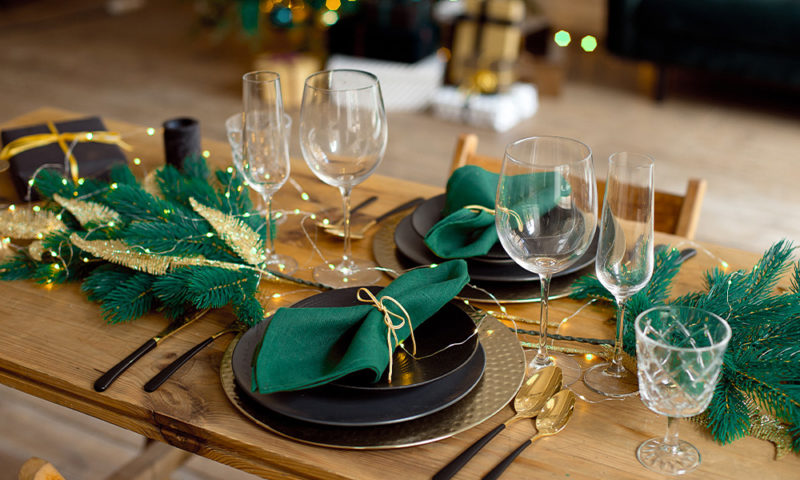 Whether it's a colour palette, decade, or mood, start by choosing a theme for your holiday meal. When you think creatively, you'd be surprised by the mood you can set with thoughtfully chosen glassware, china, napkins, and cutlery. Need a little inspiration? Browse online resources like Pinterest and Instagram.
Make an Edible Christmas Tree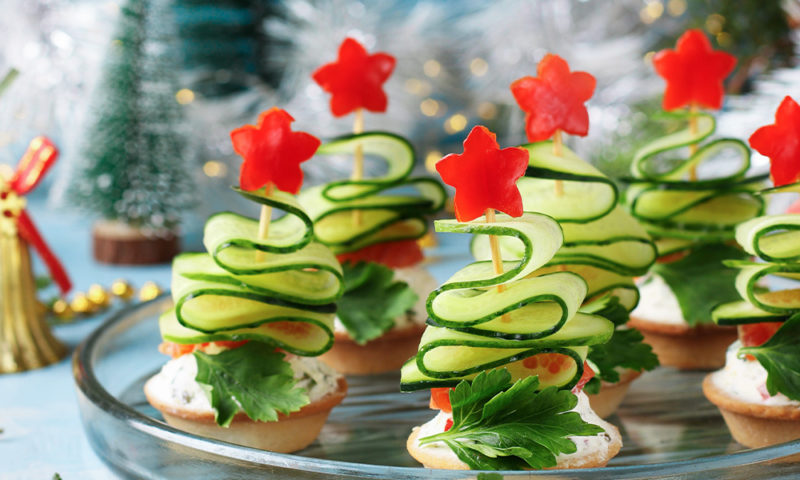 Get creative and bring Christmas to the table with edible Christmas trees. There really isn't just one way to do this, which is why it's such a great way to bring holiday cheer to your spread. Try cutting slices of cheese into tree shapes, slice cucumbers with a mandolin and stack them to create little trees or simply bake tree shaped cookies! We guarantee that everyone, young and old, will feel just a little extra festive biting into Christmas trees you can eat.
Add a Pop of Colour
The holiday season is such a colourful time of year thanks to decorations, lights, and cheerful wrapping paper. Bring that holiday cheer to your table by looking for opportunities to add a pop of colour. Look for brightly coloured seasonal fruits and veggies, like cranberries, pomegranate seeds and bright green herbs.
Don't Forget to Garnish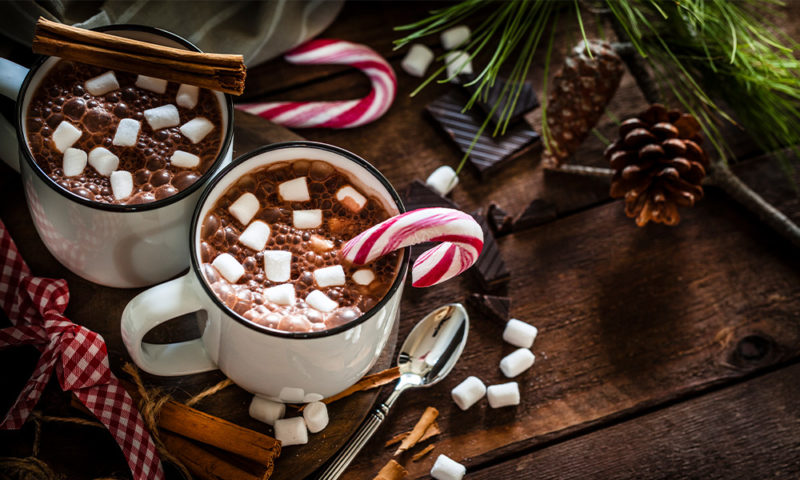 Even if you've invested in beautiful china, garnishing your dishes adds visual interest and balances plating. This is another opportunity to be creative so don't waste it on parsley. Use sauces or condiments to create perfect dollops and swipes or creatively cut and style veggies. More importantly, don't forget that garnish doesn't end at food. After all, drinks can always benefit from a little extra flourish too!
Give Yourself Extra Time to Plate Food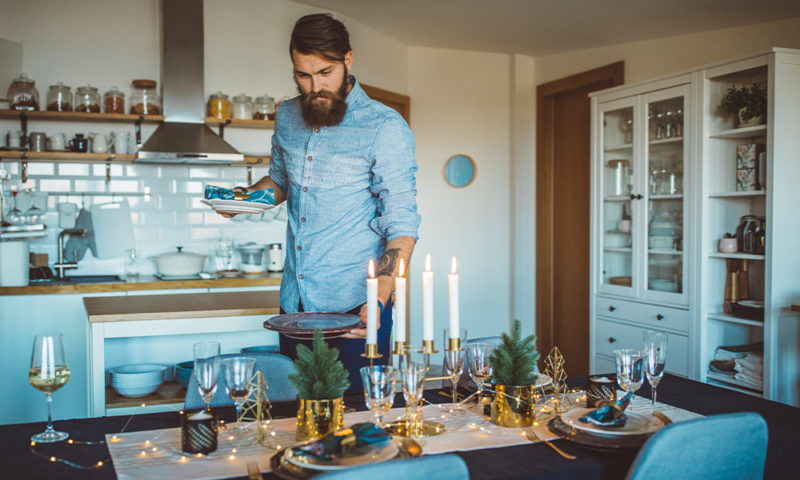 When it comes to laying out a beautiful holiday spread, timing is everything! Time food prep and cooking so you have a little extra time to plate food. This will greatly reduce your stress level right before you sit down to eat and will leave you in a much better mood for the main event. To build this extra time in, be strategic about the order in which you prepare and plate things. For example, plate foods that can be consumed at room temperature first and plate those that need to be piping hot last.
With these handy tips and a little creativity, we're certain you'll be able to present an Instagram-worthy holiday meal. Just don't forget to share it with us by tagging #oceanscanada!
Comments