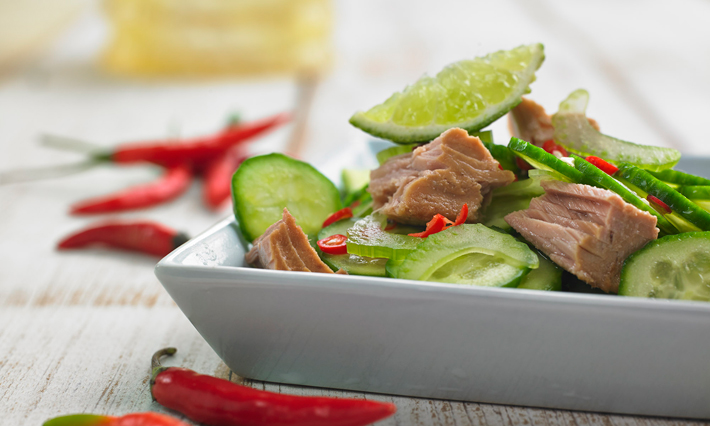 Tuna Ceviche
An easy and bright fresh appetizer any time of the year.
Product Used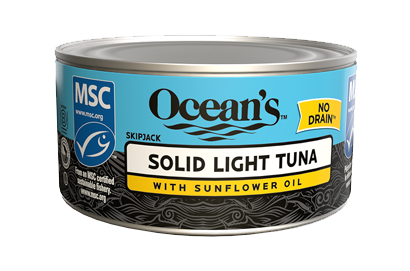 No Drain Solid Light Tuna With Sunflower Oil
Directions
In a large bowl combine all ingredients, season with salt and pepper, cover with cling wrap and put in the refrigerator for 2 hours.
Serve while still chilled.
Tips and Tricks
Garnish with thinly sliced fresh chili pepper to taste and serve over Boston lettuce.
Recipe Reviews