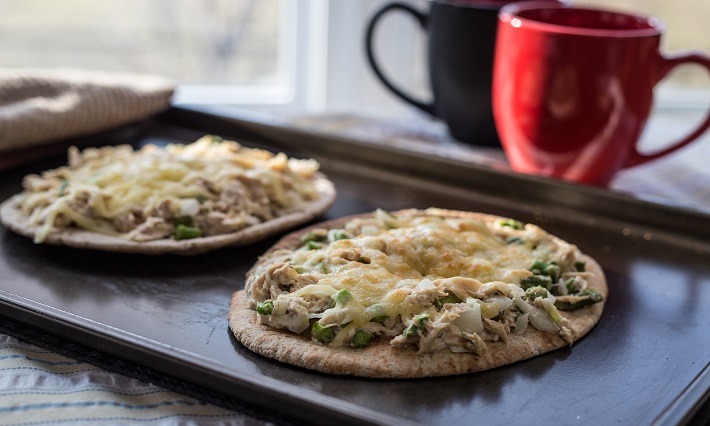 Tuna Asparagus Melt
You can't go wrong with a classic!
Product Used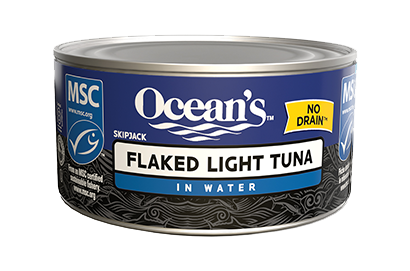 No Drain Flaked Light Tuna In Water
Directions
In a small bowl combine tuna, mayo, onion, asparagus and stir until well combined.
Spread mixture evenly over the 2 pitas. Sprinkle ½ cup of cheese on each.
Place your pitas on a parchment paper lined cookie sheet, and place under the broiler for 3-4 minutes, until the edges start to brown.
Tips and Tricks
Feel free to substitute the mozzarella with your favourite type of cheese!
Recipe Reviews