Do you ever feel like there are not enough hours in the day? It's a weekday and you have that extra appointment, or you have to get that birthday present that you forgot to get earlier in the week, or you don't have time to go out for lunch during a busy day at the office, or you a few hangry kids in between their hockey practices. It's always something! Then in the midst of all this craziness, you still want to have a balanced, filling meal.
What to do?
Ocean's has your answer with their new delicious flavoured tuna pouches! They are ready to eat whenever you want. They take all the work out of mealtime, as they are great on their own, with a side, on a bed of rice, or in the middle of a sandwich. It doesn't get easier than that!
They are available in three mouth-watering flavours: Ginger Lemon Sesame Tuna​, Peri Peri Tuna​, and Sundried Tomato Tuna Tapenade​. With that kind of variety, there are endless ideas for mealtime! To help you get started, we have provided some fresh serving ideas below.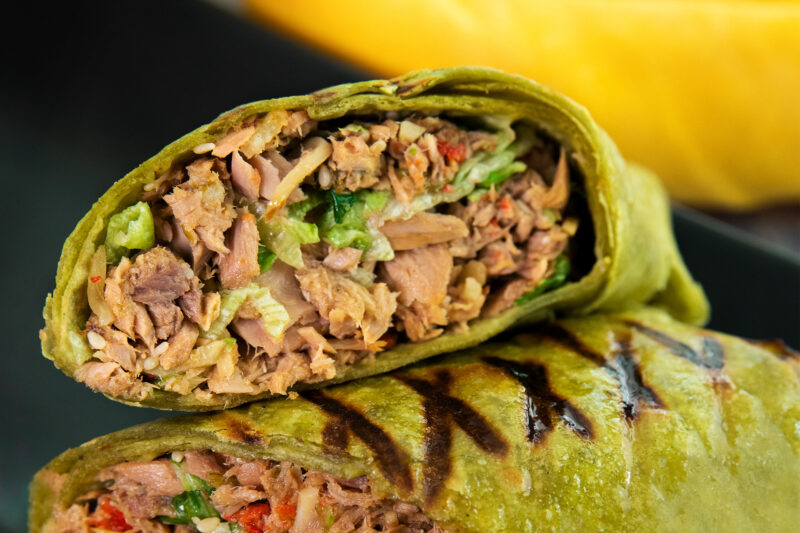 Ginger and sesame go together like Bert and Ernie. Ocean's Ginger Lemon Sesame flavoured tuna pouches are an aromatic blend of ginger, lemon, and sweet red peppers, finished with a touch of sesame.​ Want easy, portable protein on the go? Try these Zesty Tuna Wraps. Just open a few tortillas, spread some Ginger Lemon Sesame awesomeness, and top off with some fresh sliced lettuce. The only thing quicker than the prep time on these yummy tortillas is the speed at which they will disappear!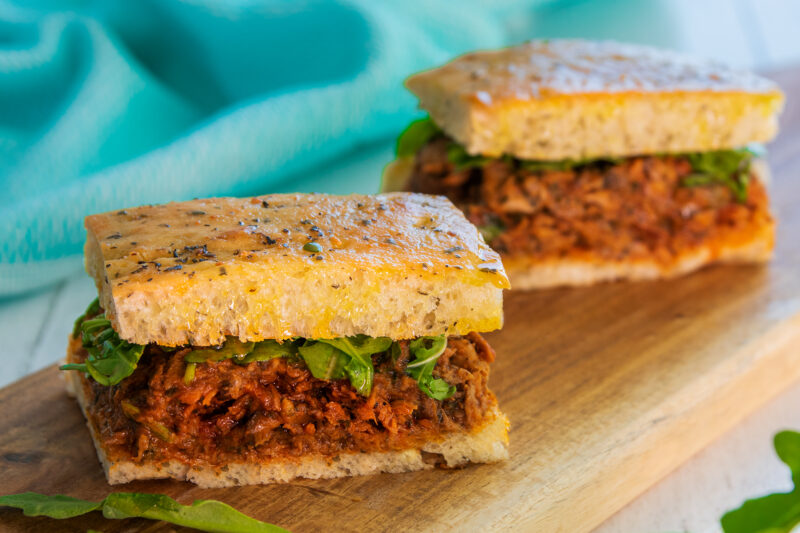 Are you planning the perfect picnic? Make these Savory Italian Tuna Focaccia sandwiches to serve as the piece de resistance for your sunny trip to the park or the beach! As easy as they are portable, these sandwiches require only a pouch of Ocean's Sundried Tomato Tuna Tapenade, a half cup of arugula (or any other green you prefer), and your favourite rustic italian focaccia. Simply slice the focaccia in half, spread the contents of the delicious flavoured tuna pouches, and top with your greens. We recommend grilling the sandwiches for added texture and flavour. Buon appetito!
There you have it! Life is easy and healthy with Ocean's flavoured tuna pouches. High in protein, easy to pack, and responsibly sourced. Consider your mealtime dilemmas no more! Ocean's flavoured tuna pouches are the healthy choice. Any time, any place!
Comments