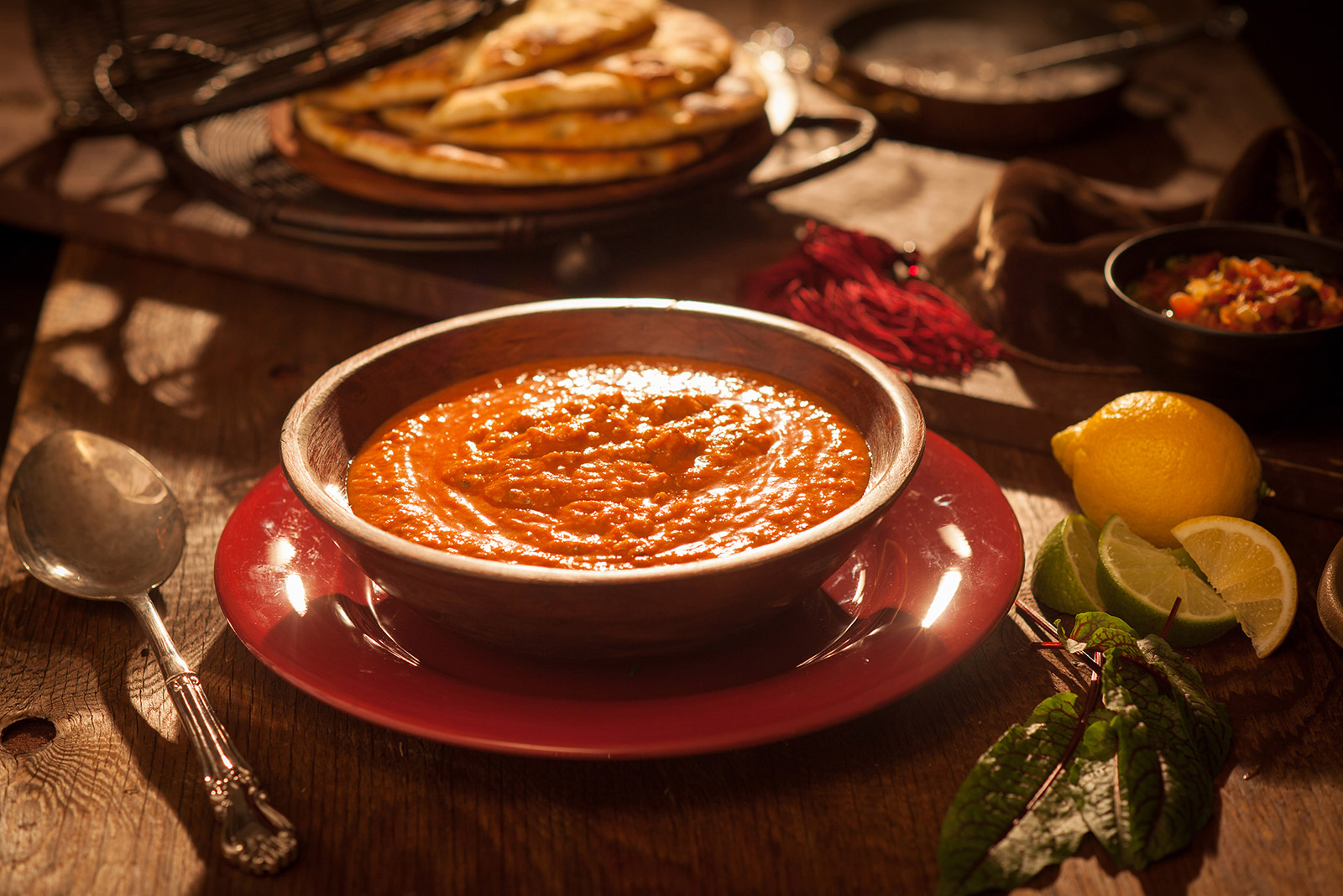 Turmeric and Coconut Tuna Curry
A cold weather soup or flavourful curry…you decide!
Ingredients
5 cans

Ocean's Flaked Light Tuna – Lemon & Pepper

½ cup

canola oil

1½ tbsp

cumin seeds

3 cups

tomato puree

2 tbsp

ground black mustard seeds

1 tsp

ground fenugreek seeds

½ tbsp

crushed cayenne pepper

½ tsp

turmeric

1 tbsp

salt

4 cups

water

2 cups

coconut milk

, stirred
Product Used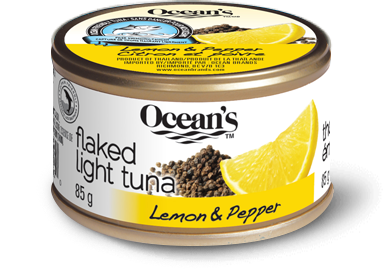 Flaked Light Tuna – Lemon & Pepper
Directions
Heat oil in a shallow medium pot on high heat for 1 minute.
Stir in the cumin seeds and allow them to sizzle for about 30 seconds.
Turn down the heat to medium, then add the tomatoes, mustard seeds, fenugreek seeds, cayenne, turmeric and salt.
Stir well and cook for 5 minutes or until the oil glistens on the tomatoes.
Add the 4 cups of water, increase the heat to high and bring to a boil.
Reduce the heat to medium low and cook curry for another 10 minutes, stirring regularly.
Add the coconut milk and stir well and cook for another 10 minutes on medium to low heat.
Just before serving, bring the curry to boil and add the Ocean's Lemon & Pepper Tuna to the curry, stir gently and reduce until the consistency you would like.
Serve immediately
Tips and Tricks
Serve with pickle or chutney to add more flavour.
Regular Light chunk tuna can be used for more texture. Add some lemon juice and freshly ground pepper to ensure a robust spice mix.